Just In: Senate Adjourns To February 19, 2019 Budget Unattended To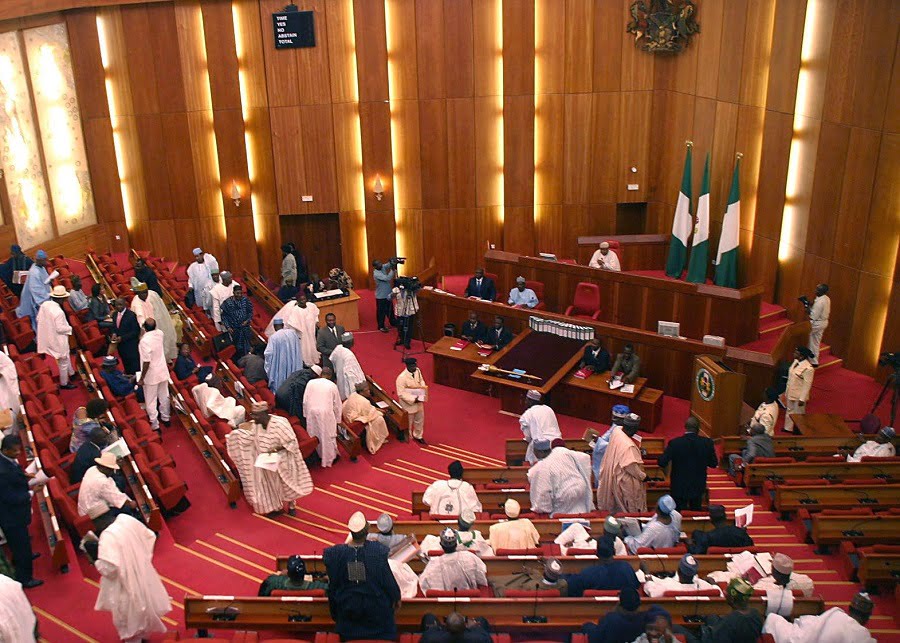 2019 Budge Bill Stalled As Senate Goes On Another Recess.
The Passing of the 2019 Budget to Law may have to wait till after the general elections as the Nigerian Senate has adjourned plenary till February 19.
This will be the second time in two weeks after the National Assembly resumed from the Christmas break, Naija News reports
While on its recess, issues awaiting its attention included the 2019 budget, minimum wage among others.
While it passed the Minimum Wage Bill through first and second reading, the Senate has gone on another recess without touching the 2019 Appropriation Bill.
Source: Naija News