Chelsea boss Sarri Wants Hazard To Do More For The Team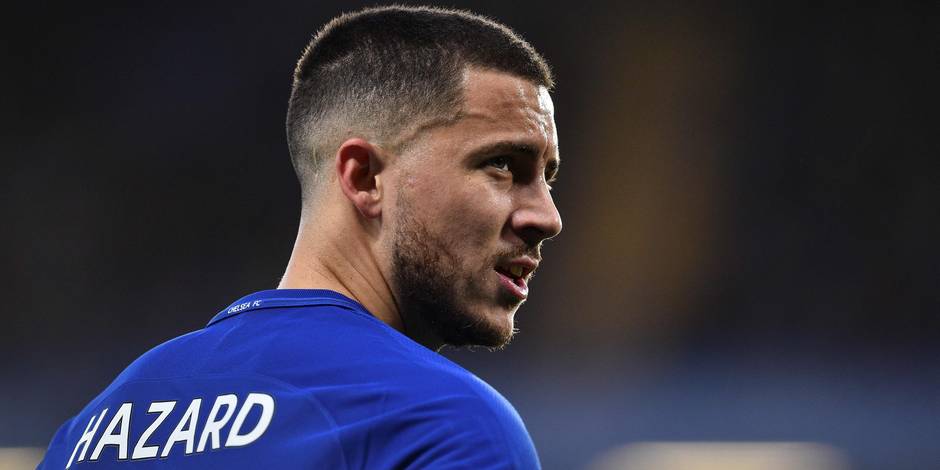 Chelsea manager Maurizio Sarri has urged Eden Hazard to do more to to realize his true potential and help dig Chelsea out of a slump in form it has been grappling with.
Sarri, who said that his players are too "difficult to motivate", was critical of the 2-0 loss his side suffered during Arsenal encounter on Saturday.
Sally have place the heavy burden of the unfamiliar centre-forward position on Hazard for months now.
Chelsea look set to remedy their striker problem with the imminent arrival of Gonzalo Higuain on loan, who scored 38 goals in one season under Sarri at Napoli in 2015/16.
This move will enable Hazard go back to his more comfortable position on the left side of the three forwards.
"In this moment, he's more an individual player than a leader," said Sarri on Wednesday.
"He is very important for us, of course, because he is a great player. He always can win the match in two minutes. Sometimes in one minute. But, at the moment, he's not a leader."
In an interview with France Football, this week Hazard again raised the possibility he could move to Real Madrid and admitted he has frustrated all of his previous coaches.
"I think he said that coaches told him that he needs to do more," added Sarri. "I think he has to do more. Because the potential is higher than the performances. He has to respect first of all himself. He has to do more."
Sarri said that Hazard insistent on holding possession of the ball as much as possible has restricted his impact when playing in a central role.
"Eden is at the moment a wonderful player, but an individual player. He is an instinctive player so for him, it is difficult to play in only one position.
"He likes very much to go to the ball so for him, I think it is very difficult to play as a striker."