Bill To Criminalize Estimated Billing Successfully Goes Through 3rd Reading At House Of Reps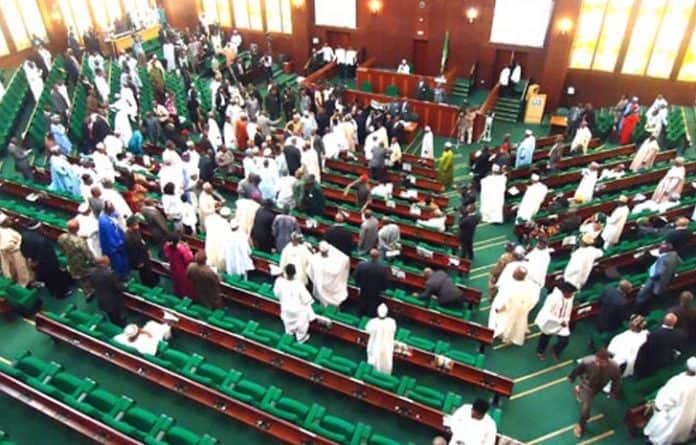 The House of Representatives has taken a bill for an Act to amend the Electric Power Reform Act to prohibit and criminalise estimated billing by the Electricity Distribution Companies (DisCos) successfully through third reading.
During plenary on Tuesday, the House unanimously voted in favour of the bill when it was put to a voice vote by the Deputy Speaker, Hon. Yussuf Lassun.
Naija News recalls the bill was sponsored by the Leader of the house, Hon. Femi Gbajabiamila (APC-Lagos), and had gone through public hearing on Tuesday, June 5, 2018.
Gbajabiamila, while speaking during the public hearing on the bill last year,  said it is injustice to the users and consumers to allow the arbitrary continuation of estimated billing system in Nigeria.
"Any regulation that allows estimation of bills when the actual consumption can be ascertained is against natural justice and equity and should not stand.''
"The bill will ensure that prepaid meters are installed in all houses, so long as the customers applied for the meters,'' Gbajabiamila said.
Source: Naija News