Cristiano Ronaldo Accepts Suspended Prison Sentence Over Tax Evasion Charges
Ronaldo Accepts Tax Evasion Charges
Portuguese superstar forward and Juventus striker, Cristiano Ronaldo, on Tuesday, appeared before a judge in the Spanish capital over tax evasion charges.
Ronaldo at the hearing, pleaded guilty to tax charges relating to his time at Real Madrid and accepted a suspended prison sentence of 23 months.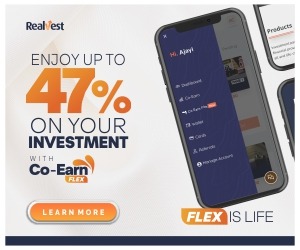 Naija News understands in Spain, a judge can hand out a two-year suspended sentence for first-time offenders.
Recall Ronaldo had been accused of defrauding Spanish authorities out of income generated through image rights during his time at Real Madrid.
The accusations, however, do not involve the salary he was paid by Real Madrid.
A state prosecutor accused Ronaldo of four counts of tax fraud from the period of 2011 to 2014, saying he has hidden €14.7m (£13m/$17m) in shell companies operating outside of Spain.
Despite accepting the suspended sentence, Ronaldo will, however, have to pay out nearly €19m (£17m/$22m) in fines.
Goal reports the 33-year-old footballer opted to appear in court in person after declining the option to address a judge by video link.
Source: Naija News