IGP Adamu Decentralises FSARS, Disbands Others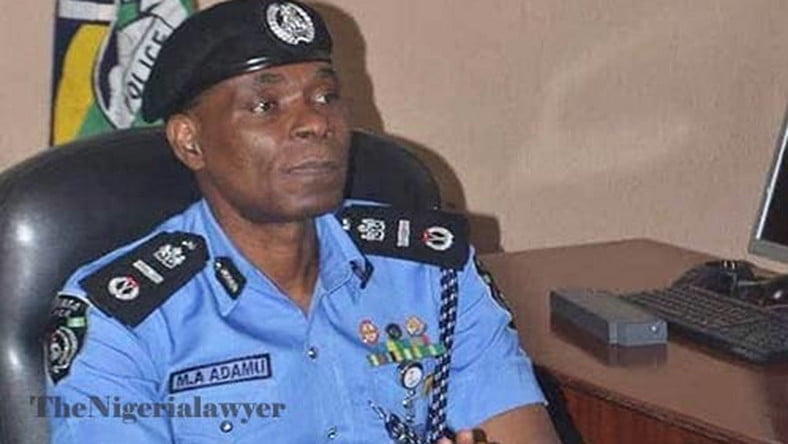 The Acting Inspector General of Police, Mohammed Adamu, on Monday, decentralised the operations of the Special Anti-Robbery Squad, earlier centralised by his predecessor, Ibrahim Idris.
Adamu also disbanded the Special Investigation Panel (SIP) and Special Tactical Squad (STS) with immediate effect.
Naija News reports that the disbandment was announced on Monday at Adamu's inaugural conference with Commissioners of Police and other senior officers in Abuja, Nigeria's capital.
This online news platform understands that the new directive means FSARS will now be domiciled under the direct supervision of the Commissioners of Police in the 36 states of the Federation.
Adamu also set up a Special Election Investigation Team (SEIT) tasked with the exclusive function of investigating and prosecuting electoral offenders.
Naija News recalls that former Inspector-General of police, Ibrahim Idris established the IGP Special Investigation Panel and IGP Special Tactical Squad. He also centralized the operations of SARS into Federal SARS.
Download NAIJA NEWS app: