What Ezekwesili, Moghalu, Durotoye Said About Buhari And Atiku's Absence At The Debate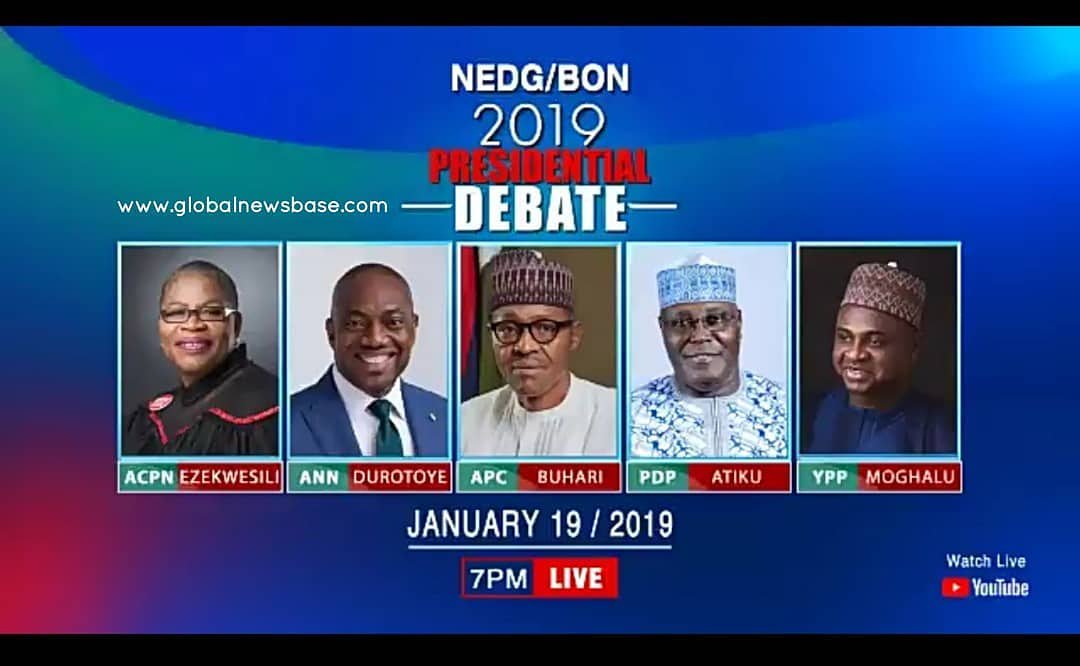 In the Presence of viewers and patriotic Nigerians, three Presidential candidates,Oby Ezekwesili, a former Education Minister, who is the candidate of the ACPN, Kingsley Moghalu, a former Deputy Governor of the Central Bank of Nigeria (CBN), the candidate of the YPP and Fela Durotoye who is the candidate of the ANN have successfully expressed themselves on their intentions for the country come 2019, if they are elected into power.
This is at the ongoing presidential debate organised by the Nigeria Elections Debate Group (NEDG) and the Broadcasting Organisations of Nigeria (BON).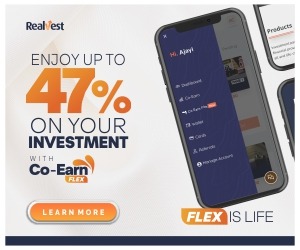 However it is no longer news that President Muhammadu Buhari of the All Progressive Congress,  and Atiku Abubakar of the Peoples Democratic party candidates were absent.
On the part of Atiku had blamed his absence on the absence of Buhari his chief opposition, Naija News reports.
However Nigerians may not swallow this pill, as comments are already dropping on the absence of the two principal candidates from the Presidential debate.
On the part of the three presidential candidates who were present and active, the absence of Buhari and Atiku means that they have exited themselves from the party
I am not surprised by their absence, PDP and APC has announced their exit, if they cared about Nigeria they should have turned up, said Oby Ezekwesili
On his part. Fela durotoye who was proverbial in his reaction said their absence means "the future is here, old things have passed away ,that Pride comes before a Fall, he added.
Also Kingsely Moghalu noted "The APC and PDP, one is a kettle, one is a pot, and both call each other black"  they simply cannot answer the questions, he added.
More to come…
Source: Naija News