Police Speak On Asiwaju's Suicide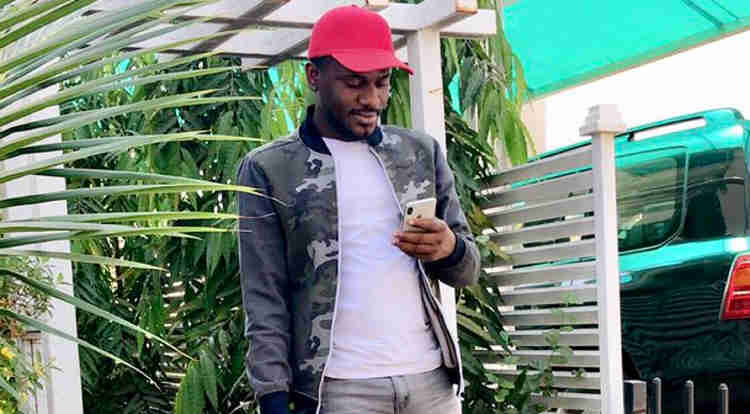 The Lagos State Police Command has confirmed the suicide of Michael Asiwaju, popularly known as Mike Cash, the founder of Asiwaju Royal Furniture in Ojo, Lagos, Nigeria's commercial city.
Naija News had quoted a report by Punch saying that Asiwaju died at a hotel in Lagos. He was said to have taken a poisonous substance suspected to be Sniper and was met lifeless in his hotel room around 12 am on January 13, 2019.
The report said Asiwaju, a father of one, had checked into the hotel in the evening of the previous day.
Shortly before he committed suicide, Asiwaju had expressed his intention via his Twitter handle, @Asiwaju_limited, to end his life.
"Goodbye, I'll die soon. (I) am gone," the deceased had tweeted at 7.35 pm on Saturday, January 12.
The tweet was the last of several tweets Asiwaju broadcast last Saturday, between 5.52 pm and 7.35 pm, in response to the allegations.
Giving an update on the suicide report, CSP Chike Oti, the Lagos State Police Command Public Relations Officer said two bottles of Sniper was recovered from the incident scene.
His words: "We are investigating a possible case of suicide. We were alerted that a young man died in his hotel room and the Commissioner of Police was informed. He directed that the body should be evacuated and that a team of detectives comprising men from the forensic unit and men from the homicide section should investigate the matter.
"The body was inspected and there was no visible mark of violence on the corpse. Two bottles of Sniper, which we reasonably believed he must have drunk, was recovered from the hotel room. One of the bottles had been emptied while the other one was still unopened. The man checked into the hotel with the name, Prince Moses. Preliminary investigation revealed that the man was the owner of a business known as Asiwaju Royal Furniture."