Why United States Is Backing My Candidacy – Atiku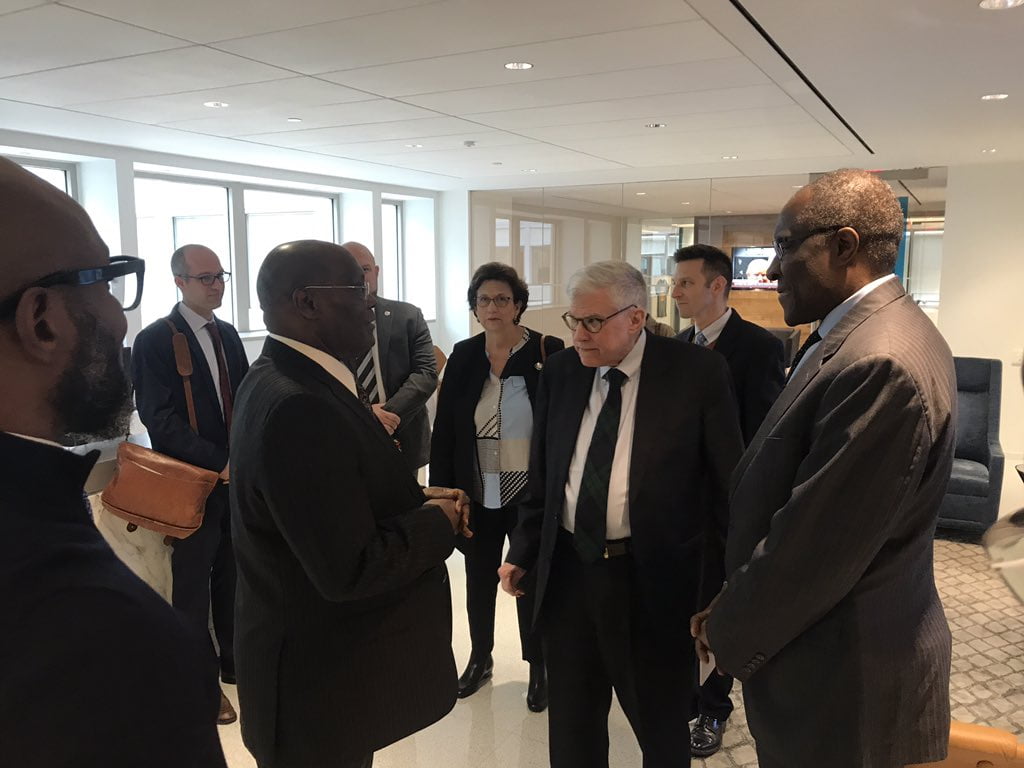 The presidential candidate of the Peoples Democratic Party (PDP), Atiku Abubakar, says the United States is in support of his presidential bid because the US is "ready to support any country that is practising democracy."
Naija News reports that the PDP Presidential candidate, who visited the United States for the first time in 13 years on Thursday, said this in an interview with VOA.
The interviewer had asked: "Are you convinced that the United States government is in support of your candidacy?", and he responded: "yes."
Asked to explain further, the PDP Presidential candidate said: "There is no doubt because the United States is ready to support any country that is practising democracy."
Abubakar dismissed the reports that the US refused to grant him a visa for over 10 years because he was linked to a corruption case.
His words: "The whole thing is about misinformation… for a very long time they, have been lying to them (Nigerians); I tried to explain to them but they refused to listen. And I hope now people are going to understand."
The Presidential candidate said he visited the US because they decided to issue him a visa, adding that he would not have made it if they had declined his visa request.
"And now they have issued it to me and I am here. I'm having some positive discussions with some of the officials," he said.
"I was in the Congress and I had discussions with some high ranking Congressmen and Women about Nigeria and how Nigeria intends to improve her relationship with the United States of America."
Meanwhile, Abubakar's visit to the United States is coming few weeks to the February 16 Presidential election in Nigeria, which he is battling to unseat President Muhammadu Buhari who is seeking a second term in office.
Download NAIJA NEWS app: