2019 Election: APC, PDP, 23 Other Political Parties Sign Peace Accord In Kwara State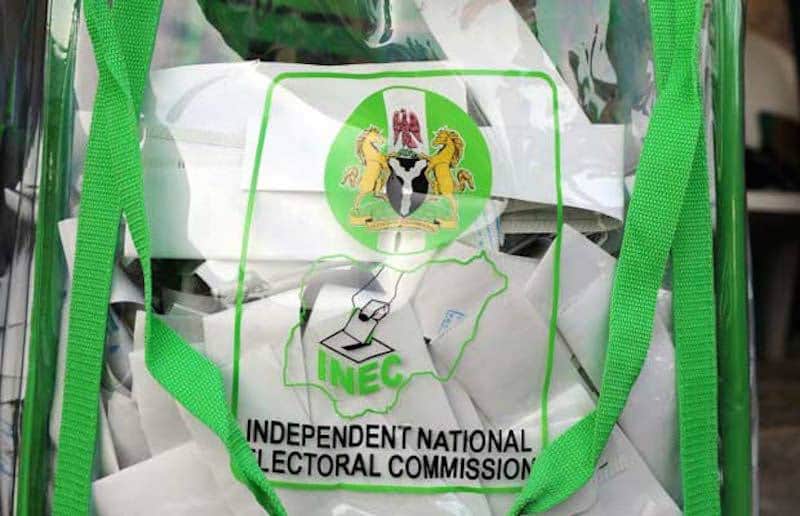 Political Parties Sign Peace Deal In Kwara
A peace accord has been signed by 25 registered political parties, including the People's Democratic Party, PDP and All Progressives Congress, APC, with the Independent National Electoral Commission, INEC, in Kwara state.
The move was necessitated by the need to ensure hitch-free polls in the state.
Recall that the state recently became prone to political violence ahead of the general election.
Naija News understands that the peace accord may be connected to a recent violence that occurred in Ilorin, the state capital where several people sustained injuries, cars destroyed and many lost properties worth several millions.
The development has forced the state governor, Abdulfatah Ahmed to ban political street processions and rallies in the state, Naija News recalls.
Among political leaders that attended the peace meeting were the recognized leader of National Working Committee, NWC, of APC, Bashir Bolarinwa, representatives of PDP, Labour Party, Kowa Party, Social Democratic Party, Action Alliance and Abundant Nigeria Renewal Party.
The meeting took place at the state headquarters of INEC and was attended by 25 out of the 57 leaders of the registered political parties in the state.
While speaking with journalists after the peace meeting, INEC Resident Electoral Commissioner, REC, Alhaji Attahiru Garba, said: "Leaders of the parties should see themselves as one family and shun all actions that may lead to any crisis before, during and after the polls."
He asked that leaders should ensure rules and regulations guiding that operations of the polls are respected.
The REC said INEC "will provide a level playing ground for all the parties," warning that the commission would deal with any staff that compromises the peaceful conduct of the polls.
Source: Naija News