I Feel Unsafe In My Office – Remi Tinubu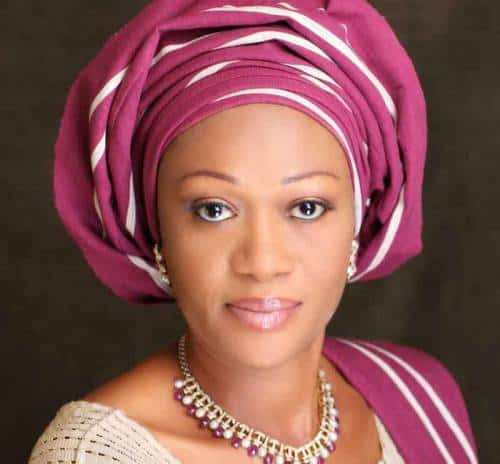 Tinubu Reports Office Burglary During Senate Plenary
Senator Oluremi Tinubu, representing Lagos central in the upper chamber of the National Assembly, has said she does not feel safe in her office.
Tinubu made this known today while speaking on a recent incident, where her offices was burgled and some 'critical' items carted away as earlier reported by Naija News.
She requested that the senate replace her volumes one to 14 of the laws of the federation and a closed circuit television (CCTV) box.
"On Wednesday 9th January 2019, my staff upon resumption noticed some anomalies in the organisation and setup of the office prompting an inspection," the lawmaker said.
"It was discovered that one HP laptop computer, CCTV camera box, one Smile internet device and copies of the laws of the federation had been carted away.
"Subsequently, a report was lodged at the police post of the national assembly. I'm requesting two things from the senate, the leadership of the senate and sympathy that the senate is to direct that volumes one to 14 of the laws of the federation and CCTV box carted away be replaced.
"Also the senate should thoroughly investigate the matter and security arrangement of the national assembly to ensure safety and property.
"This time, the occurrence is something that is worrisome. One this is the time we are all going for election, right now I don't feel safe in my office, because when things happen and nothing tangible is being taken away, you begin they wonder."
Reacting, Ike Ekweremadu, deputy senate president, described the incident as "an embarrassment for all of us."
Download NAIJA NEWS app: