Otedola To Buy Forte Oil Upstream, After Selling Downstream Arm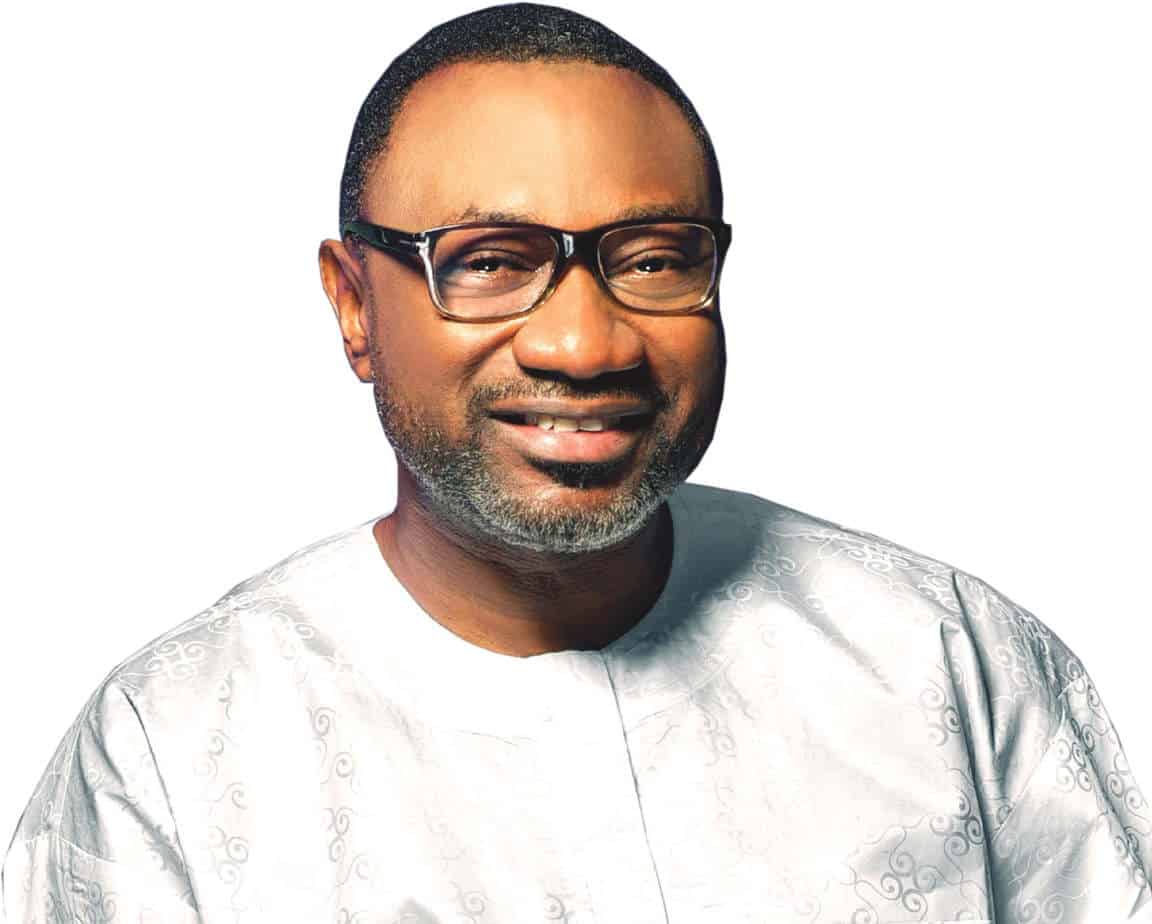 Femi Otedola, chairman of Forte Oil Plc, has said he has interest in purchasing assets at the company's upstream and power generating businesses.
He made this decision known in a notice he sent to the Nigerian Stock Exchange (NSE), signed by Akinleye Olagbende, Forte Oil's company secretary, yesterday.
The notice indicated that the firm obtained approval from its shareholders in May to undergo restructuring through a divestment exercise that will involve the sale of three of its subsidiaries.
The three subsidiaries are Forte Upstream Services Limited, Amperion Power Distribution Company Limited and AP Oil &Gas Ghana Limited.
The notice said although a public sale tender process had already commenced, it was marked by "unexpectedly low interest in the bidding process" and the pricing proposal fell short of expectations due to "inability of the bidders to demonstrate adequate financing capability and capacity".
The notice said Otedola's participation in buying up assets from the company's subsidiaries would provide more funding for planned expansion in its downstream business.
"The Chairman of the Group—Mr. Femi Otedola has expressed interest to participate in the Divestment Opportunity through his designated vehicle," the notice read.
"The proposal would be subject to a rigorous review by your Company's Management, and if successful, in line with relevant extant regulatory requirements, be subsequently examined by an independent financial adviser—separate from the transaction adviser, to confirm that the transaction is (i) executed on normal commercial terms; and (ii) not prejudicial to the interests of the Company and other shareholders.
"Successful completion of this process would ensure adequate funding is available for our downstream operations.
"The proceeds of this restructuring exercise will enable your Company to compete more favourably and achieve its planned expansion objectives in the within the downstream subsector."
In December, Otedola revealed his intention to sell 75 percent stake from Forte Oil's downstream business in order to "explore and maximise business opportunities in refining and petrochemicals."
He had said the transaction would be completed in the first quarter of 2019.
Download NAIJA NEWS app: