Osinbajo Expresses Sadness Over The Trial Of Onnoghen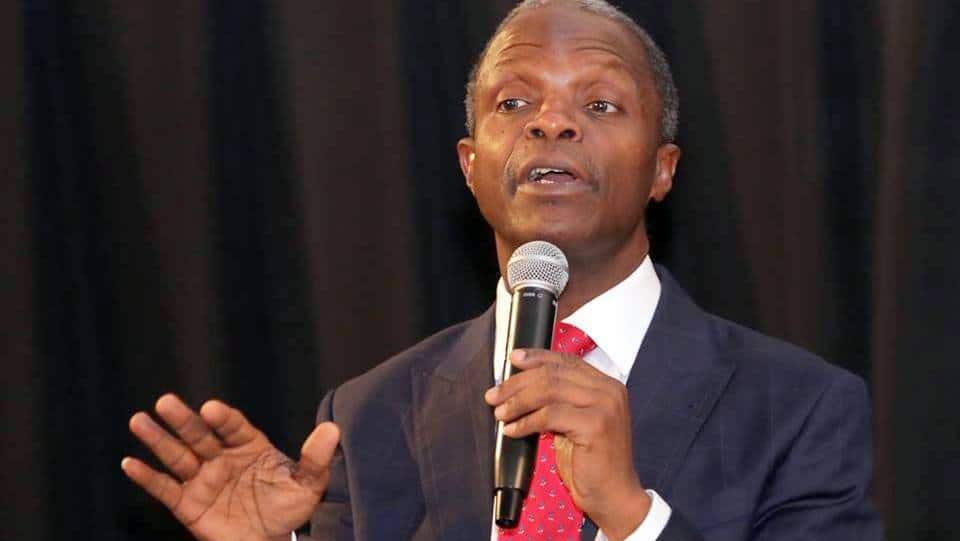 Nigeria's Vice President Yemi Osinbajo has expressed sadness over the trial of the Chief Justice of Nigeria (CJN) Justice Walter Onnoghen, on allegations of false and non-asset declarations.
Osinbajo, who bore his mind during the Online Publishers Association of Nigeria (OPAN) conference in Abuja, with the theme "Free Press and Objective Reporting in the 2019 Election Year.''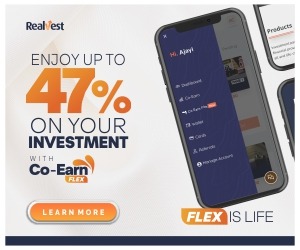 Osinbajo insisted that President Muhammadu Buhari had no knowledge of the plan to arraign Walter Onnoghen, chief justice of Nigeria (CJN), until Saturday evening.
Naija News recalls that the Code of Conduct Tribunal (CCT) had scheduled Jan. 14 for the arraignment of the CJN.
However, the absence of the CJN at the proceeding stalled the process. Also, a Federal High Court sitting in Abuja ordered the CCT to halt proceedings.
Osinbajo said he is sad about the development.
"I feel very sad that is going on at all," the vice-president said.
The vice president stated that President Muhammadu Buhari has personally directed that nobody in his cabinet should interfere in the affairs of other arm of government.
"I can tell you for a fact that he did not even know about this until Saturday evening. He did not even know that there will be any kind of arraignment until Saturday evening.
"He has said categorically, do not interfere with whatever institutions are doing; sometimes, it has consequences such as we have today; such that people say how can such an important person be subjected to a trial without the Federal Government?
"But I can tell you without any equivocation whatsoever that he was not even in the know because it is a specific instruction that he gave.
"So , even where somebody else calls a public officer such as Ibrahim Magu of EFCC and says something or the other, he will say `no, no, no, Mr president has said I can do my work.
He said although the chairman of the Code of Conduct Bureau (CCB) is new, he has gotten "specific instruction".
"In the case of the Code of Conduct Bureau chairman, where these things are reported to, he is new, he is barely three weeks on the job but the specific instruction is that if you receive a petition, however it is [you have to] go through the process," Osinbajo said.
Osinbajo admonished online publishers to go after details and check the facts before publishing; warning that online news was losing credibility.
"So, it is even more so, the case today that we just must be more responsive because anybody on their beds can launch a website, post images from anywhere in the world and tell whatever story he wishes.
"So, the online publisher is essentially in a poorly regulated space and can publish practically anything, even outright falsehoods.
"Perhaps because the worst that can happen is a libel action if your publication tarnishes a person's reputation.
"The problem with the current situation is that online news may lose credibility; and that is a very bad situation because the loss of credibility is bad for everybody, bad for business and weakens an important social tool of public communication.'' he said.
Source: Naija News