MC Oluomo Flown Abroad After Discharge From Lagos Hospital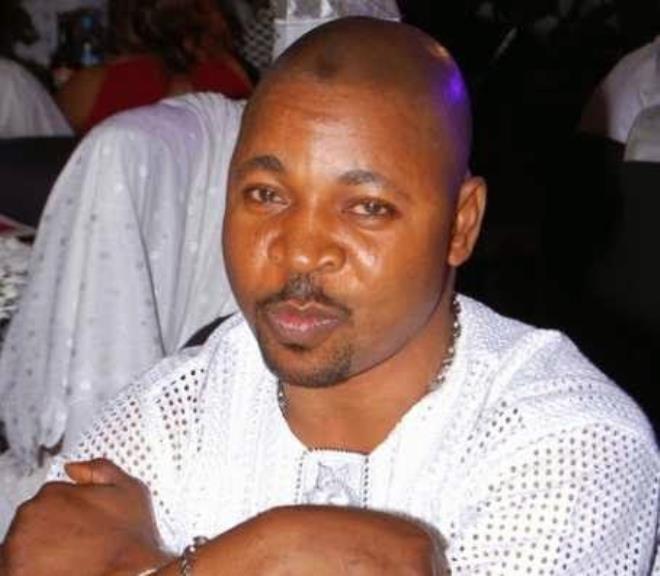 MC Oluomo Discharged From Lagos Hospital
Musiliu Akinsanya a.k.a MC Oluomo, a top official of the Lagos branch of the National Union of Road Transport Workers (NURTW), has on Tuesday night, been discharged from a Lagos hospital.
Recall MC Oluomo had been hospitalized after he was attacked during an attack at an All Progressives Congress (APC) rally in Ikeja, Lagos state on January 8, and was taken to Eko Hospital for treatment.
Naija News gathered that he paid a medical bill of over N2 million after he was discharged from the Eko Hospital.
According to a very reliable source who prefers anonymity, quoted by NAN, the NURTW leader may have travelled to the United States immediately he was discharged from hospital on Tuesday night.
The source also gave assurances of the stable health condition of the stabbed NURTW official before he travelled out of the country.
"He is very fine and has nothing to worry about his health after his treatment at the hospital. Before he finally left on Tuesday night, he was receiving a lot of well-wishers.
"Sometimes, he moves around and sometimes walks his visitors to the corridor, so he was in a sound health before leaving the hospital.
"Few days before he left the hospital, his associates were making arrangements for his trip,'' the source said.
Source: Naija News