Kwara APC Gov candidate Describes Ban On Political Rallies As Undemocratic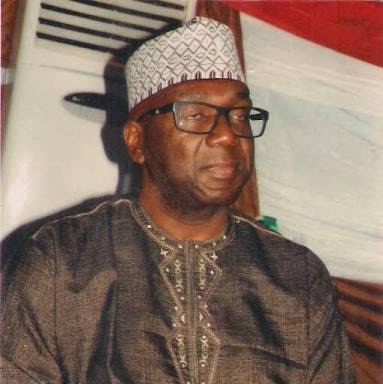 Mr. Abdulrahman Abdulrazaq, the governorship candidate of the All Progressive Congress (APC) in Kwara State, has described as undemocratic, the ban placed on political rallies and processions on the streets by the state government.
The governor, Abdulfatah Ahmed, had on Tuesday place a ban on political street rallies and processions in the state.
Governor Ahmed said "as an additional security measure, political street rallies and processions are hereby banned across the state."
The governor's action is perceived to be motivated by weekend violence attack that claimed the lives of some persons and left some others injured during a street rally held by the APC.
In his response, however, the APC candidate accused the state government of attempting to frustrate the campaigns of the party with the ban.
Mallam Abdulrazaq told reporters in Ilorin, the state capital while visiting the victims of the last Sunday reported attack on APC members by suspected Peoples Democratic Party (PDP) thugs in the state.
"They have made all efforts to frustrate our campaigns. They started by attacking our rallies. You know that they have had so many rallies and there has not been violence in any of their rallies. But the moment we step out to campaign they attack us.
We mount our billboards, they use the Kwara state Signage and Advertising Agency (KWASAA) to bring them down, yet they have not succeeded in silencing us. It means our message is resonating. It is not about APC candidates any more. It is a movement in Kwara now.
"Now they don't want us to get there but we will get there by the grace of God and stop all this nonsense going on in the state. The governor's statement is a case of someone hiding behind a finger. In a democracy how can you ban a rally?
"We are victims of their violence here. It must stop. I met with the police commissioner and he assured me that the police are up to the task of getting to the bottom of the violence. We must stop this." he said.
Download NAIJA NEWS app: