IGP Idris Retires, Adamu Mohammed Named New IG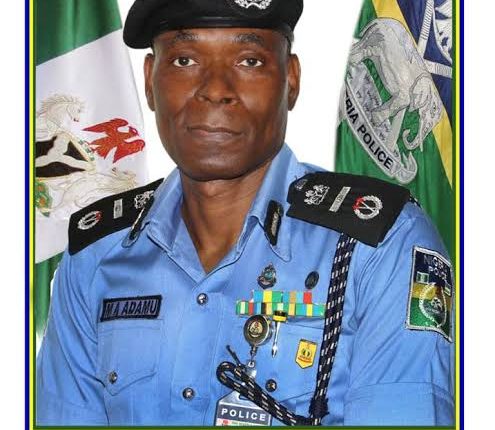 Ibrahim Idris, the Inspector General of the Nigeria Police Force (NPF), has been asked to proceed on retirement.
Naija News reports that AIG Adamu Mohammed has been named as the Acting Inspector General of Police.
Idris, who will turn 60 January 15, was expected to have retired on January 3 after completing the mandatory 35 years in service. He was enlisted into the Nigeria Police Force in 1984.
Before Idris was asked to proceed on retirement, he met President Muhammadu Buhari behind closed doors at the Presidential Villa in Abuja, Nigeria's capital.
The meeting which lasted almost two hours came after the duo had earlier purportedly met on the same issue last week Friday.
It was learned that President Buhari had asked the attorney-general of the federation, Abubakar Malami, for a legal opinion on the possible extension of Idris' tenure.
On the other hand, Idris' successor, Mohammed, was appointed from the National Institute of Policy and Strategic Studies (NIPSS), Kuru, near Jos.
Mohammed was a deputy commissioner of police in Ekiti state and had served at the Interpol. He rose to the rank of assistant inspector general of police (AIG).
His appointment lies to rest the controversy surrounding the tenure of Ibrahim Idris, outgoing police boss. There had been reports on the plots to extend Idris' tenure but opposition parties kicked against it.
President Buhari appointed Idris March 21, 2016, after the retirement of Solomon Arase from the force as Police Inspector-General.