Presidency Plan To Rig Election By Removing CJN, Onnoghen – Chief Edwin Clark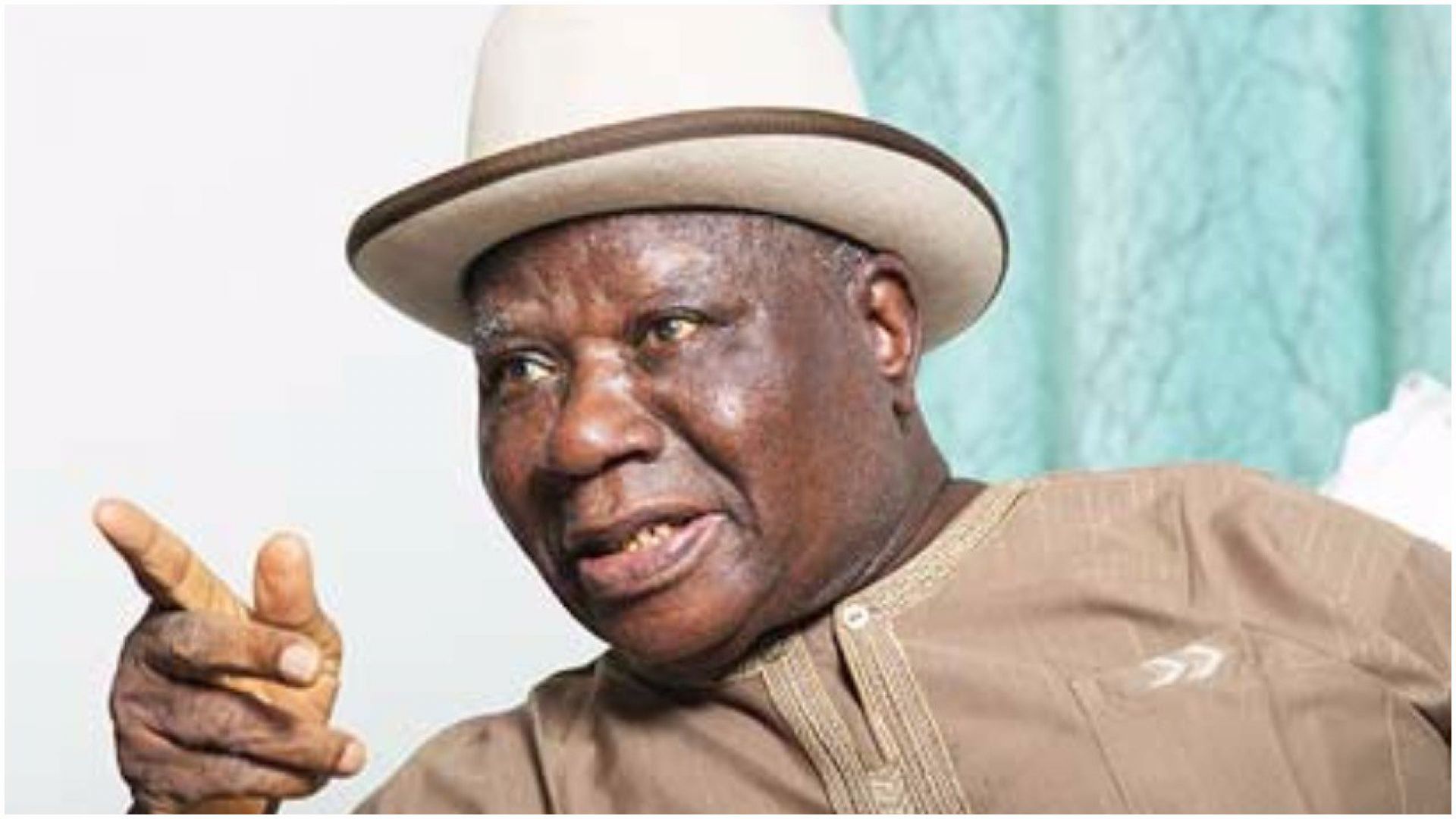 Elder statesman and leader of the South-South region, Chief Edwin Clark, has spoken against an attempt by the Muhammadu Buhari led administration to remove the Chief Justice of Nigeria (CJN), Walter Onnoghen. He described it as an attempt to rig the forth coming general elections stating that the people of South South would not accept the move.
Naija News had earlier reported that  the federal government has filed six charges of non and fraudulent declaration of assets by Mr Onnoghen, with trial expected to commence on January 14 at the Code of Conduct Tribunal.
Chief Clark while speaking on a televised interview monitored by Naija News said the plan to remove the CJN was planned, "who ever planned has put Nigeria in a danger line, we will not accept it because its not straight forward, the matter cannot go to the tribunal without going through the bureau"
The elder statesman  described the move of the Nigerian government as political and urged Justice Onnoghen to boycott the tribunal. "This is pure political, He should not go because the code of conduct tribunal has no jurisdiction, all they want to do is to remove him so that they can appoint someone who will do their bidding after rigging the election. The man who petitioned against the CJN was an associate of President Muhammadu Buhari in CPC, Its very clear that the issue was planned."
Chief Clark also stated that the country belonged to all Nigerians and any attempt to marginalise a region of the country will be resisted, "This country belongs to all of us, anyone who thinks that they alone own this country, we will resist it, it is unacceptable to us, we are not slaves in this country. if they think they own this country, let us divide it everybody go his way, some people in this country cannot be slaves while others are masters" He concluded.
Meanwhile, The South South Governor's Forum has slated an emergency meeting for tomorrow over the move to remove Walter Onnoghen as the Chief justice of Nigeria (CJN)
Source: Naija News