Lead Your Campaign Yourself, If You Are Truly Fit – CUPP Tells Buhari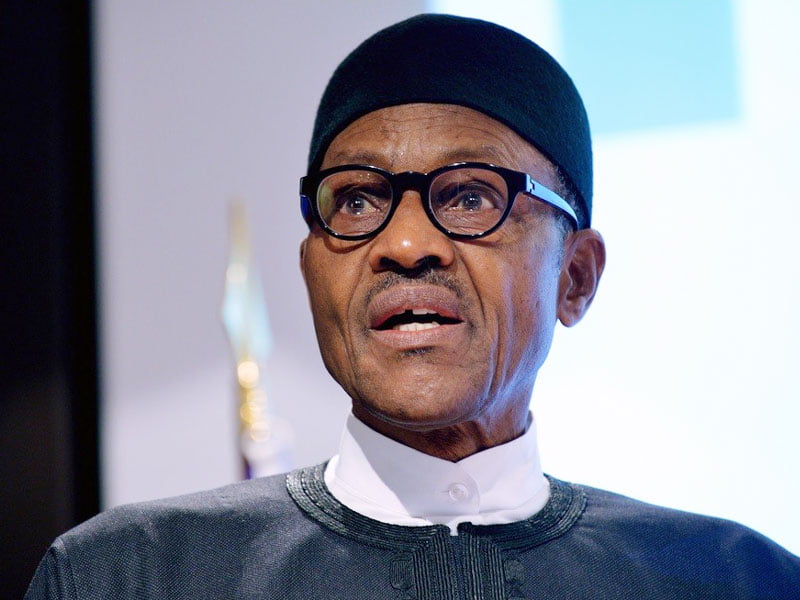 President Muhammadu Buhari has been challenged by the Coalition of United Political Parties, not to delegate his role in his re-election campaign to All Progressive Congress (APC) Chieftain, Bola Ahmed Tinubu, if truly he is fit for the Nation's top political office.
In addition to this, the coalition also accused the APC of planning to instigate avoidable crisis in the country by their effort to rig the election.
This assertion was a made in a press conference by the chairman of the coalition, Olagunsoye Oyinlola, in Abuja on Friday.
He added that history will remember Buhari as the President who hired a proxy in a presidential contest.
Oyinlola insist that President Buhari must debate against its presidential candidate and account for his stewardship to Nigerians.
"President Buhari has, indeed, said Senator Bola Tinubu would do the campaigns on his behalf. We hope he was misquoted. Otherwise, Nigerians should simply ask him to step back from the contest and let his party put Tinubu forward as its candidate.
"Buhari would go down as the first candidate in history to hire a proxy in a presidential contest. He is the one contesting, he should not be afraid to be the one to interface directly with Nigerians."
The chairman also hinted that the refusal of the President to sign the Electoral Act was an indication of the plan to rig and manipulate the election.
He pointed out that the amendments were made in order to have better legal frameworks for delivery of free and fair elections, in accordance with Article 6 of the ECOWAS Protocol which states that "The preparation and conduct of elections and the announcement of results shall be done in a transparent manner."
Quoting Article 2(1) of the ECOWAS Protocol, the former military administrator argued that the the amendments to electoral laws could be done "but such amendments must be with the consent of a majority of political actors.
"We, therefore, see the President's decision not to sign the bill as a direct, open threat to the integrity of the elections and it is not funny.
"We call on him, therefore, to have a rethink and sign the bill into law without any further delay."
Download NAIJA NEWS app: