If Atiku Presidency Does Not Work 'I Will Go Home' – Peter Obi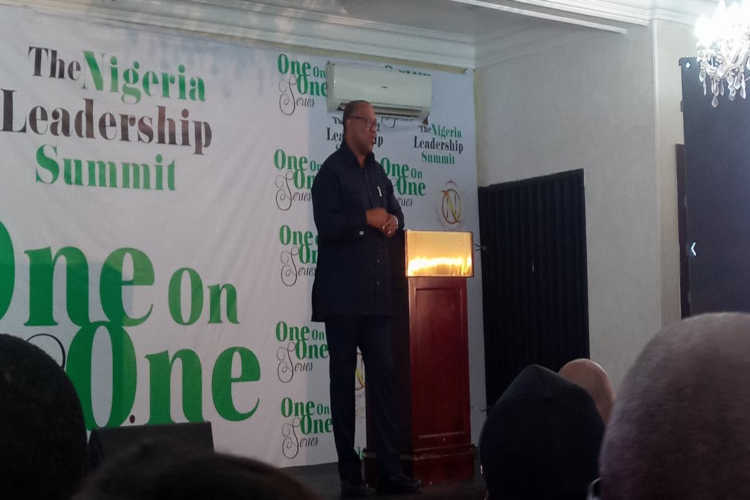 The Vice Presidential candidate of the opposition Peoples Democratic Party (PDP), Peter Obi, says if Atiku Abubakar is elected and his government fails to work, he will resign.
Naija News reports that the PDP Vice Presidential candidate made this comment on Friday at The Nigeria Leadership Summit tagged: "One On One With Peter Obi" which took place in Lagos, Nigeria's commercial city.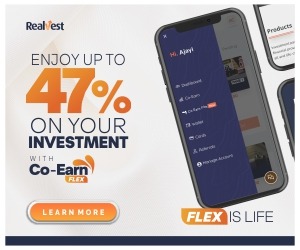 Obi, a former governor of Anambra state, wondered why a certain Nigerian governor, who owes salary of about one year, is seeking reelection.
The PDP VP candidate, who described the refusal of government officials to resign from office in Nigeria as "senseless", warned that he will not be part of failure, hence he would go home should the Atiku/Obi Presidency fail to work as expected.
His words: "We must think differently and I assure you I am not going to be part of failure. People say to me Peter What if you go there and it doesn't work, I say no, I will go home, I was not born a governor, and I will not be part of part of failure. If it is not working I will go home.
"People have gone home for nothing, for no reason. Irish President went to a country where they were hawking children, he came back and said I don't want to be living in a Presidential mansion when children are dying, I want to go home.
"If a President can resign and go home, it is time you people here will say if I can't do this job, I will go. Don't be here wasting everybody's time if you can't do it please go.
"I was with a governor two weeks ago and I said listen you are owing salary of about one year and you say you want to continue. What do you want? It doesn't make sense. You should able to thank God and say please let me quietly go home before these people will harm.
"Why do people want to stay where you are not adding value? You should be able to go home," Obi added.
Meanwhile, Naija News reports that The Nigeria Leadership Summit which was organised by Anabel Leadership Academy held at Kings Celia Hotels and Suites in Jibowu, Lagos Nigeria.
Source: Naija News