Genevieve Nnaji Becomes Billionaire As Netflix Buys Lionheart For N1.3bn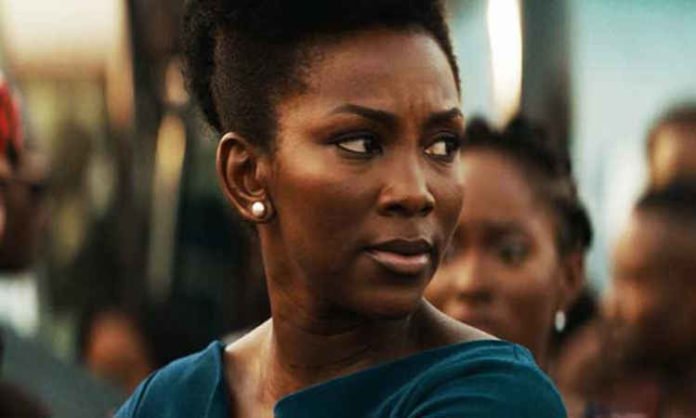 Lion Heart, a movie directed by veteran actress, Genevieve Nnaji, has been purchased by a movie site Netflix for N1,385,100,000 ($3.8 million).
Naija News reports that the purchase has made the veteran actress the first Nollywood billionaire.
The producer cum actress took to social media network, Instagram, to thank Nigerians and her fans for supporting Lion Heart.
Nnaji wrote: "Thank you, everyone, for accepting @lionheartthemovie into your homes and your hearts. Worldwide. This is how we change the narrative. Together.
Let us continue to bridge the gap."
https://www.instagram.com/p/BsX23fAntmq/?utm_source=ig_web_copy_link
Meanwhile, in December 2018, the movie was halted due to alleged industry controversies, a development which the actress expressed great disappointment.
Nnaji's team had announced last year that the cinema screening of the movie was to commence December 21 although the movie was purchased by Netflix in July.
However, sequel to the announcement a viral statement from the 'Lion Heart's team alleged that the "powers that be" (distribution companies) have refused to show the movie in their cinemas.
The statement further alleged that one of the major distributors, who had agreed to show the movie, backed out of the deal after being "arm-twisted".