Soyinka Speaks On What Would Cause Third World War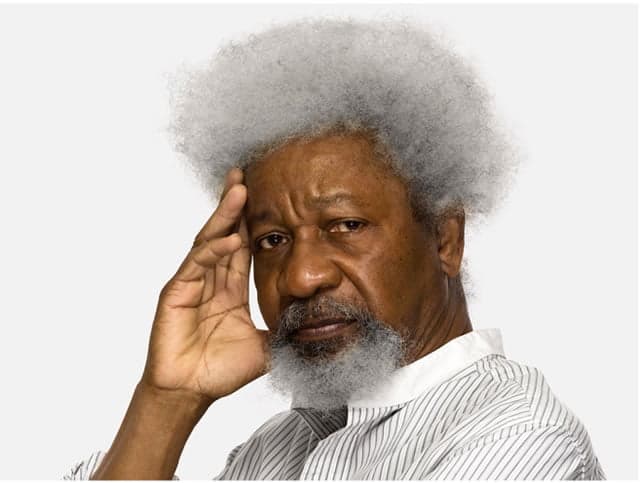 Prof. Wole Soyinka, Nigeria's literary icon and one time Nobel Laureate winner, has explained what may cause a third world war.
He identified fake news will be a major cause of fake news.
Soyinka spoke at a symposium in Abuja today, explaining that fake news was a threat to mankind.
He said, "I've said this before that fake news may cause World War 3 and the fake news will be started by a Nigerian."
He added, "During the last Presidential election I was quoted as saying that it serves President Jonathan right for marrying an illiterate.
"Sometimes some people quote me as saying if you vote for a particular candidate, your mother is a goat or your father is a gorilla."