Edo People Needs Health Insurance Scheme, CNPP Tells Gov. Obaseki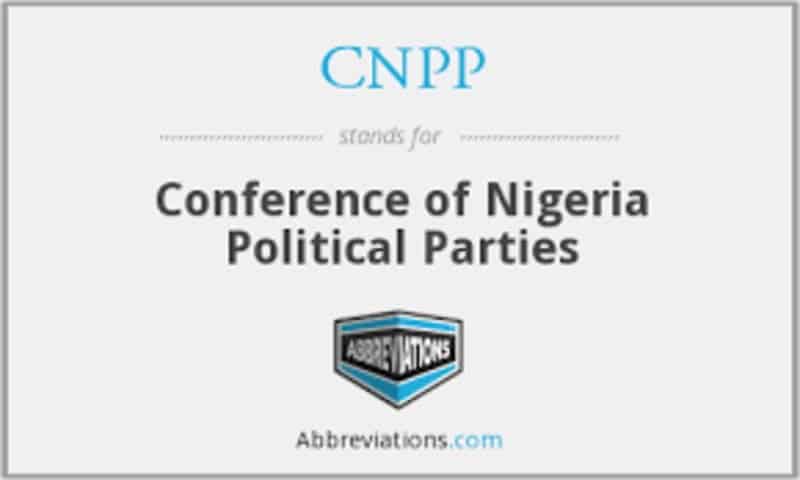 The Conference of Nigerian Political Parties (CNPP), Edo Chapter, has pleaded with  the Edo state  Government to introduce a health insurance scheme for the people of the state.
Naija News learnt  that the State Chairman of the CNPP, Mr Roy Oribhabor who  made the call earlier today  in Benin  explained the  necessity of the the State Government to establish such a scheme reminiscent of what was recently inaugurated in Lagos State.
The overall goal of the Lagos State Health Insurance Scheme launched today is to ensure that all Lagosians have unhindered access to sustainable, quality and affordable healthcare services with financial risk protection. pic.twitter.com/IX2HPMe9EG

— Akinwunmi Ambode (@AkinwunmiAmbode) December 18, 2018
He noted that research carried out by the State Chapter of the Conference clearly showed that Edo people needed the health insurance scheme to better their health management programmes.
The state CNPP chairman said that it was in view of this that the appeal had become pertinent, in order to prevent avoidable deaths.
"The health insurance scheme will provide a wide range of opportunities and accessibilities for health seekers and drastically reduce the stress of emergency situations and give a sense of belonging to tackling health issues and challenges.
"It's also of great importance to establish more civilised method to access health because this administration under Gov. Godwin Obaseki has shown seriousness in regard to primary health care."It is on record that about 200 primary health centres have been mapped out to be constructed under four years, with up-to-date equipment to facilitate health care services.
"With only 20 primary health centres currently constructed, it is a clear indications that more effort should be invested through a health insurance scheme as a welcome development to enhance and further position the effectiveness of the system,'' Oribhabor said.
He said that the CNPP commends the renovation of existing primary health centres and salutes the performing disposition of the governor and urges him to introduce a health insurance scheme to boost the system.