2019: You Can Not Tell Us How To Conduct Elections – INEC Fires Back At PDP Over Appointment Of Amina Zakari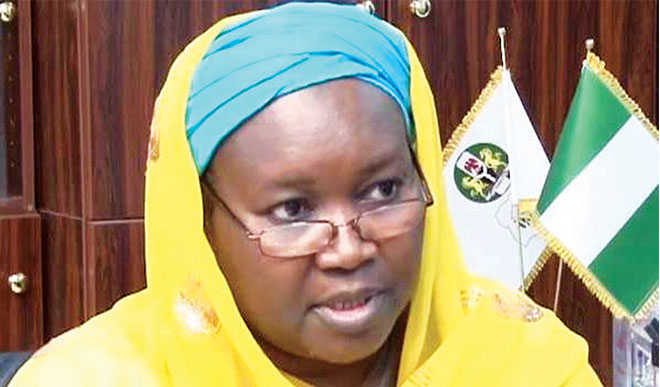 INEC Replies PDP On Zakari's Appointment
The Independent National Electoral Commission (INEC) on Thursday, warned the People's Democratic Party (PDP) to desist from trying to teach it its job.
According to the electoral body, PDP can not dictate to it how it will conduct the 2019 general elections or who to appoint to any position.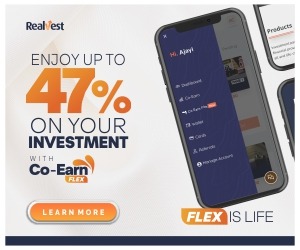 Rotimi Oyekanmi, Chief Press Secretary (CPS), to the INEC Chairman, Prof Mahmood Yakubu, specifically warned the PDP to desist from personal attacks on one of its National Commissioners, Mrs Amina Zakari.
INEC was reacting to PDP's statement on the appointment of Mrs. Zakari, who is said to be related to President Buhari as head the collation center for the 2019 election which shall be responsible for the national collation centre, the International Conference Centre, from where results of the presidential election will be announced.
The party has kicked against her appointment, tagging it a ploy to rig the elections in favour of Buhari.
But Oyekanmi said in a chat with the Independent:
"What is this crazy phobia about Amina Zakari? Why is one political party paranoid about this woman? There are 12 National Commissioners in INEC, why are they singling her out always? We are not going to allow one political party to dictate to us how to manage our affairs.
"If they have any problem with Amina Zakari, they should let us know. She was appointed by former President Goodluck Jonathan under the PDP government. She was not appointed under the present dispensation. Throughout the time she was there under Jega, this same PDP did not see anything wrong with her. Every national commissioner is entitled to having a renewed term and her term was renewed.
"This woman has a family, children and yet people are just attacking her for nothing. What did she do? Would they be happy if anybody is doing this to their wives?
"The way INEC is structured, not even the INEC chairman can rig the election in favour of any political party or any candidate in this country today.
"He is incapable of doing so because the system will not allow it. So, if the INEC Chairman cannot rig, where is the national commissioner that wants to rig?"
Recall that as earlier published by Naija News, INEC boss, Prof Yakubu announced the appointment of Amina Zakari, a national commissioner as the head of collation centre of the elections.
Source: Naija News