Nicki Minaj Shares Video Of Her Boyfriend Kissing Her Toes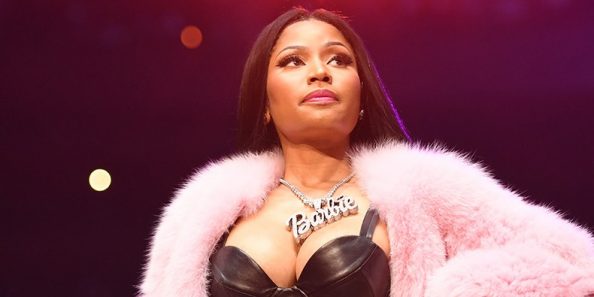 Award winning rapper, Nicki Minaj and his lover Kenneth Petty, have taking their relationship to another level.
The rapper took to her Instagram page to share a new video which shows the the moment when Petty kisses her toes as they lounged in a bathtub, before scooping her up.
This comes days after she shared several photos of herself on a beach alongside romantic sand drawing professing her love for Petty. "– Ken -N- Barbie –," she said in the caption.
See her posts below:
https://www.instagram.com/p/BsHeXUwgABA/?utm_source=ig_embed