New Year Message : Nnamdi Kanu Tells Igbos To Boycott 2019 Election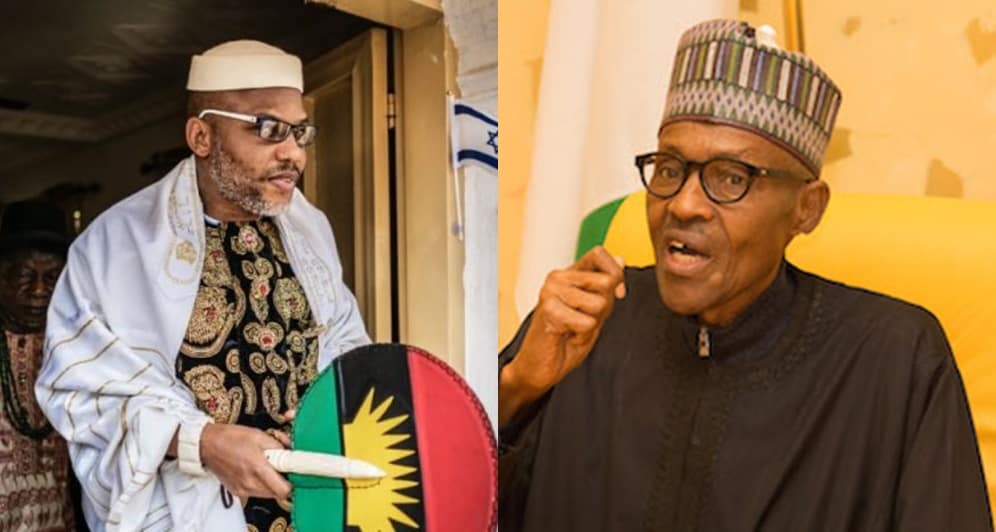 Leader of the Indigenous People of Biafra (IPOB), Nnamdi Kanu, has called on all Igbos to boycott 2019  genral election in his  New Year broadcast yesterday.
Naija News Understands that  Kanu  while speaking in the New Year Day live broadcast, which commenced 6 pm Nigerian time, insisted that a referendum for the Republic of Biafra must be conducted, stressing that without the referendum, he and other pro-Biafra activists will boycott the general elections scheduled for February.
His words: "There is a difference between Anambra election and presidential election, in presidential election the world will be watching. If you want to be free, boycott the presidential election and the zoo will crumble," the IPOB leader said.
Listen to the full broadcast Above…