Lagos State Budget Ready For Presentation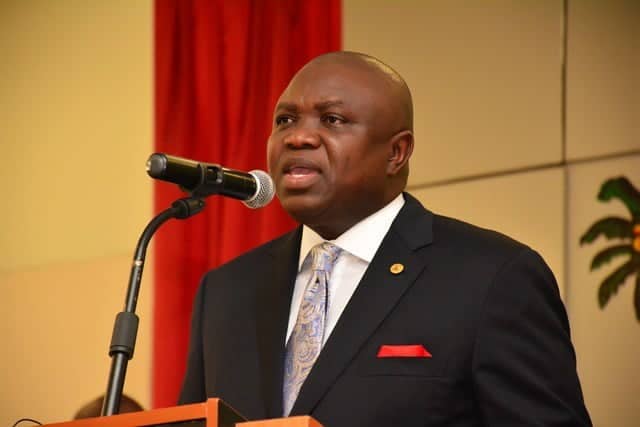 According to the Lagos State Commissioner for Budget and Economic Planning, Mr. Olusegun Banjo, the Lagos state budget for 2019 is ready for State House of Assembly scrutiny and was planned to be read before the house since December 24, 2018.
He said that Governor Akinwunmi Ambode had given approval that the budget be read before the house on on Monday, December 24, 2018 after the State Executive Council approval, but the House was on recess, so it had to be postponed.
He said for the traditional presentation to be met, a formal letter was sent to the House on Friday, December 28, 2018, forwarding the contents of the budget.
The commissioner said the size of the 2019 budget proposal forwarded by the Governor to the House is N852.317billion.