2019 Elections: Adamawa State Govenor, Jibrilla Warns Against Vote buying, Other Offences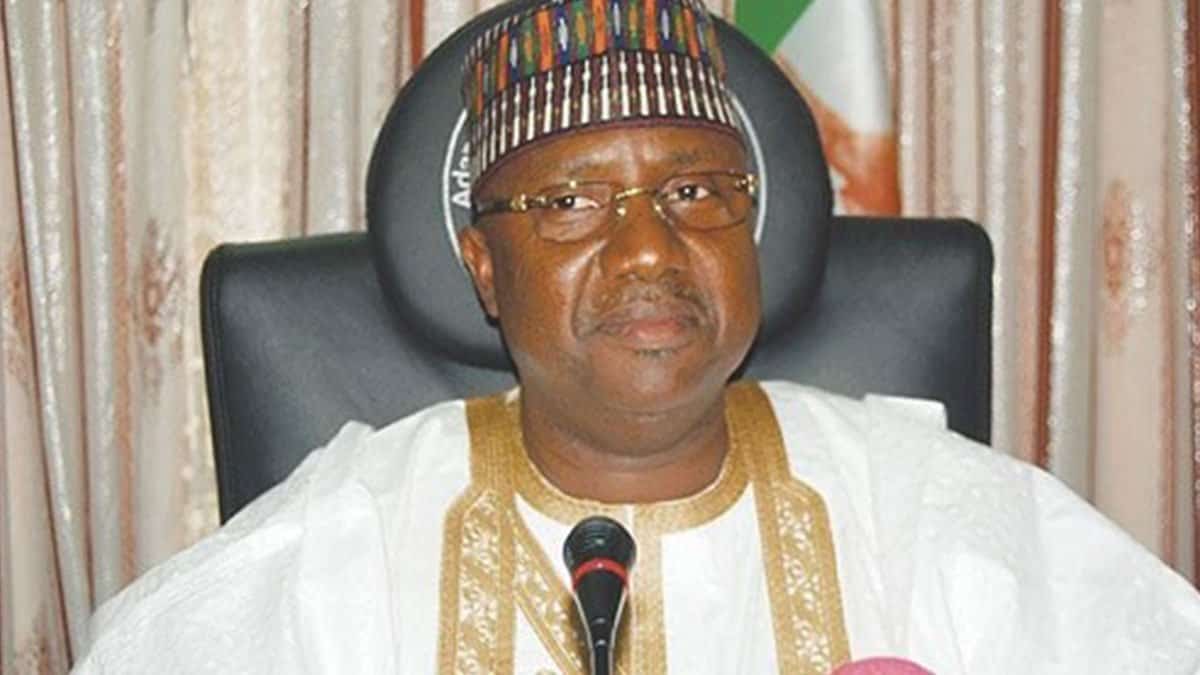 The Governor of Adamawa State, Mohammed Jibrilla, has warned Nigerians against vote buying and other electoral malpractices ahead of the 2019 general election,,Naija News Understands.
5)Vote buying is not limited to election day, if we observe PVCs being sold or bought, please make reports. With the improvement in the election process, politicians look for new ways to manipulate the process, PVCs being bought may be a threat to your candidate #OurVoteCountsNG

— Cynthia Mbamalu (@DCynthiaM) December 30, 2018
Speaking at the inauguration of the presidential campaign committee in the state on Saturday, the governor appealed to politicians not to see elections as a do or die affair.
He also warned them against inducing young people with money and other promises, to commit electoral offences including.