Femi Adesina Speaks On Aliko's Stand In APC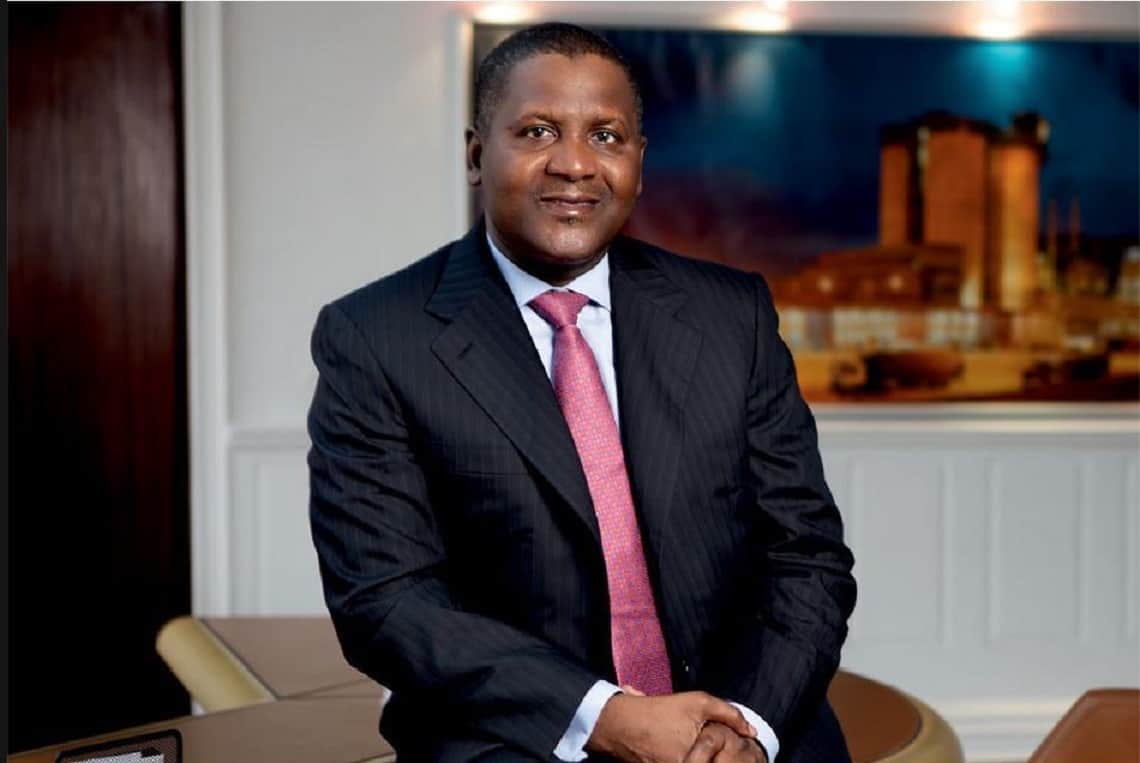 Read Aliko's APC Membership Status.
Femi Adesina, special adviser on media to the President, has clarified that businessman Aliko Dangote as not being a member of the campaign council of the All Progressives Congress (APC).
This is as reports previously named Dangote, alongside Femi Otedola, Bola Tinubu and Vice President Yemi Osinbajo, as being on the council.
But Adesina spoke of need to "further clarify the status" of Dangote.
"Africa's richest man, not being a card-carrying member of APC, cannot, and is not member of the [campaign council," said Adesina.
"He is also a member of the Peace Committee, and thus cannot be in a partisan campaign council."