Genevieve Nnaji's "Lionheart" To Be Released On Netflix On January 4th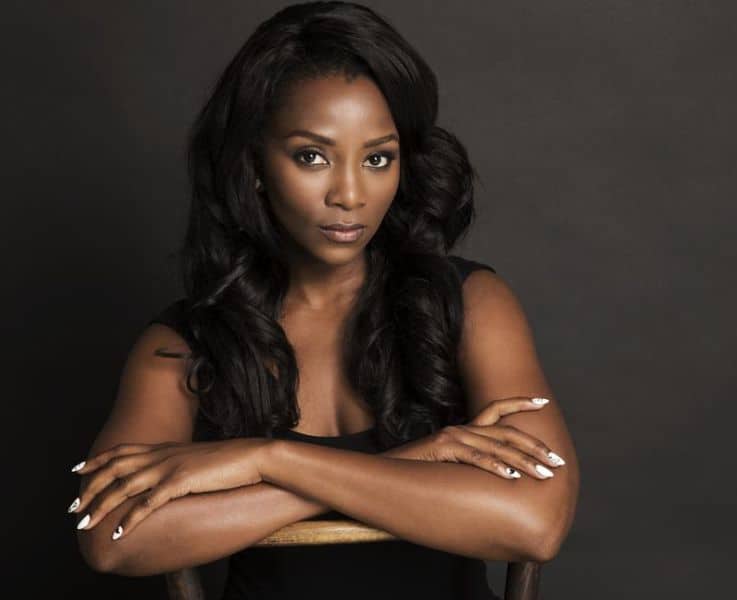 The Hollywood Reporter has revealed that Genevieve Nnaji's movie, "Lionheart", is scheduled for released on Netflix on January 4th.
The streaming platform released the list for January 2019 which includes "Lionheart", the first Nigerian movie to be acquired.
This coming three months after Netflix acquired the global rights of Nnaji's directorial debut film prior to its Toronto International Film Festival (TIFF).
Lionheart follows the story of an enterprising daughter (played by Nnaji) who competes with her crude and eccentric uncle to control her family business after her father falls ill.
Lionheart was produced by The Entertainment Network, and the sale of the rights was reportedly brokered by MPM Premium.
Other films that will begin showing on the platform same January 4 include:
And Breathe Normally
Call My Agent!: Season 3
El Potro: Unstoppable