EPL: Luke Shaw Discusses The Difference Between Mourinho And Solskjaer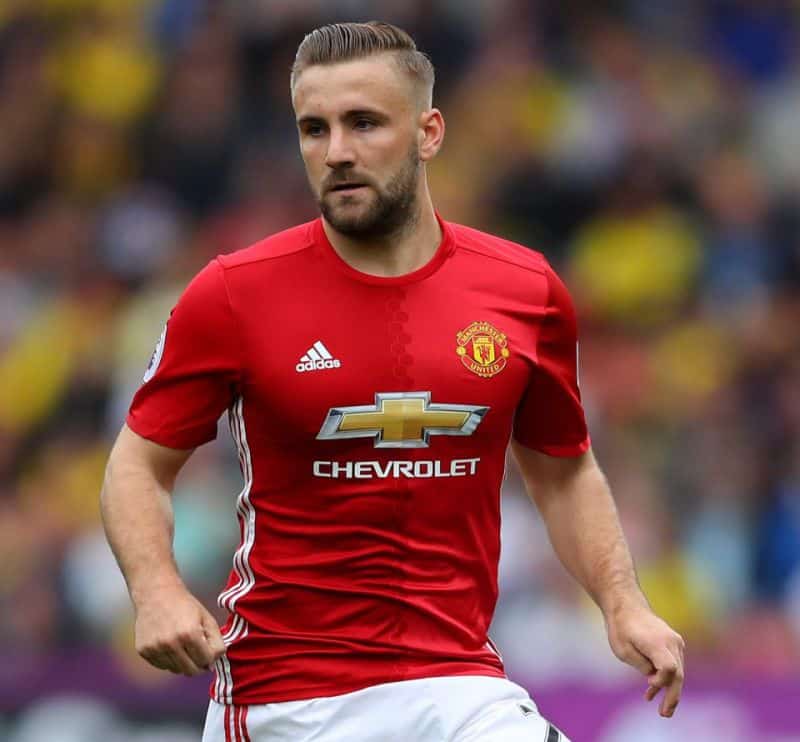 Manchester United player explained that the Norwegian coach changed a lot in a short time.
Ole Gunnar Solskjaer has has just arrived at Manchester United after José Mourinho, but he seems to have already won the squad. Luke Shaw, the 'red devils' defender, praised the attacking football implemented by the new helmsman.
"I think he can see from a distance that he has changed things a lot in a very short time. He is really a positive coach, he knows what the club needs and also what the fans want in terms of the way we play. brought that attacking football and those quick plays back to Old Trafford and the fans will like it as much as we players like it, "he told Sky Sports.
Shaw also recalled the moment when he learned of Jose Mourinho's dismissal and said that the one who told him the news was his girlfriend.
"The truth? It was my girlfriend who told me." I woke up, I was taking a shower and she ran to the bathroom to tell me I had no idea, I did not even look at my cell phone. For my girlfriend's, "he concluded.