Lifetime Releases The Trailers For Surviving R Kelly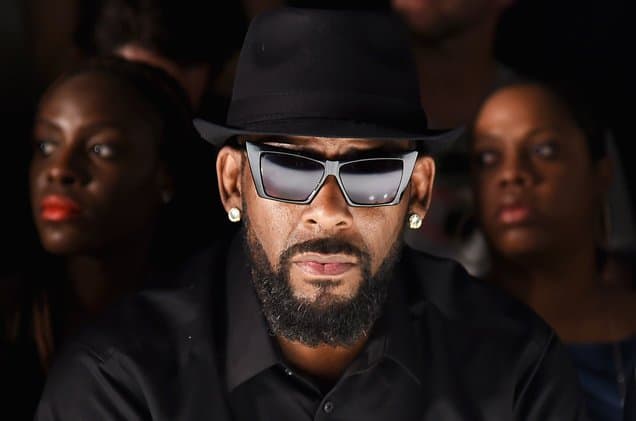 According to Billboard, Lifetime has released the trailers for Surviving R Kelly.
The six-hour, three-part docuseries, set to debut on January 3, follows the story of the disgraced singer's history of alleged physical and emotional abuse of women.
The first trailer shares many women's "untold story," with close-ups of alleged victims Jerhonda Pace, Kitti Jones, Asante McGee, Lisa Van Allen, singer Sparkle and Kelly's ex-wife, Andrea Kelly.
Andrea Kelly breaks down in tears as she describes alleged abuse she suffered at the singer's hands. "God, I can't take another day, I can't do this anymore," Andrea Kelly says. And Pace describes feeling "like a prisoner."
In the second trailer, the women describe being brainwashed and suffering mental and physical abuse. "I finally realized it doesn't get better," says Andrea Kelly. "It gets worse."
Watch them below: