Messi: Rivalry With Cristiano Ronaldo "Was Something Very Healthy And Was Beautiful For The Viewers"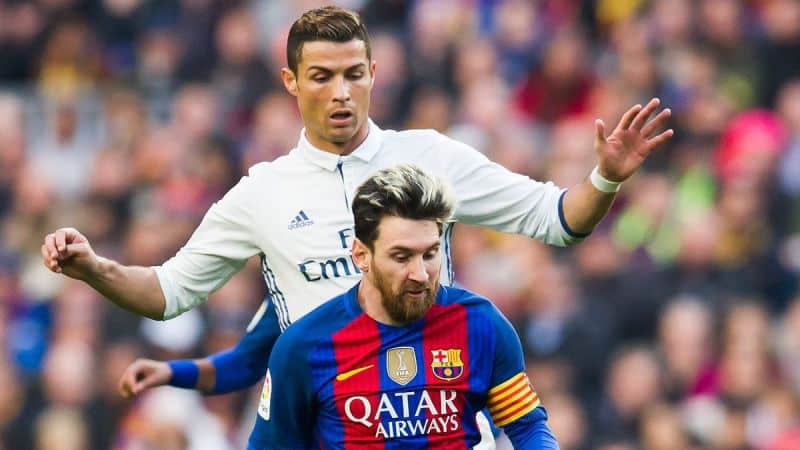 Lionel Messi and Cristiano Ronaldo have played in Spanish football for nine years and have staged one of the brightest rivalries of the 21st century until the Portuguese international came to Italy to play for Juventus.
In an interview with Marca newspaper that will be published on Thursday, Lionel Messi spoke about the rivalry with the Portuguese 'star' and in a teaser revealed today may read an excerpt from the statements of the Argentine international about Cristiano Ronaldo.
"It was very healthy and it was beautiful for the viewer," said Lionel Messi.
Already in relation to the vote for the Ball of Gold of 2018, Lionel Messi confessed that already did not want to know from the moment when he realized that "it was not going to be in the fight".
"I knew who the nominees were and I knew I was not going to be in the fight, so I did not want to know if I was second, third, fourth or fifth."