Transfer News: Arsenal prepares offer of $53million to take Keylor Navas from Real Madrid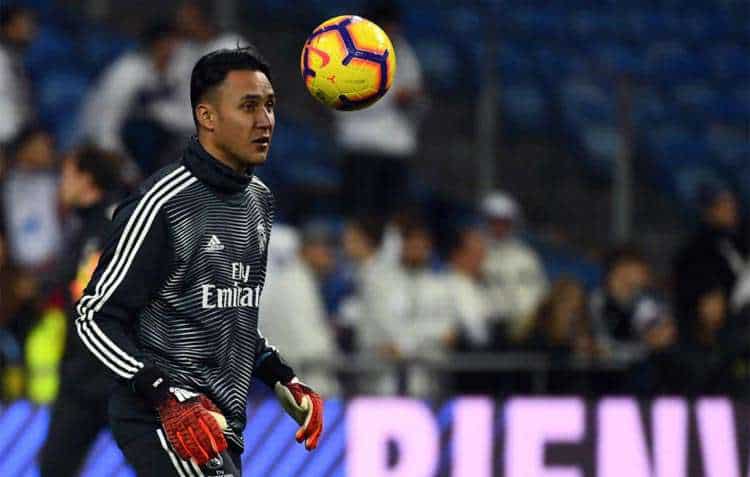 Fighting for a place in the Champions League, Arsenal is considering how to strengthen themselves in the January transfer window. The Gunners want another goalkeeper and are preparing an offer to take Keylor Navas out of Real Madrid.
The London team would be willing to spend 13 million euros (about R $ 53 million) to stay with the Costa Rican archer, who has lost ground since the arrival of Thibaut Courtois and is not happy at the merengue club.
The request for Navas was made by coach Unai Emery. Despite having newcomer Bernd Leno and veteran Peter Cech, the Frenchman wants a competition for the title and knows that the Czech athlete is reaching the final stretch of his career.
One of the highlights of the 2014 World Cup for their penalty kicks, Kylor Navas is 32 years old and has only gone to the field eight times this season, being leaked eight times and getting three games without conceding goals. In Spain, he has won three Champions League, four World Cups, one LaLiga, one Spanish Super Cup and three European Super Cups.