Presidency Warns Aides Against Misuse Of Buhari's Name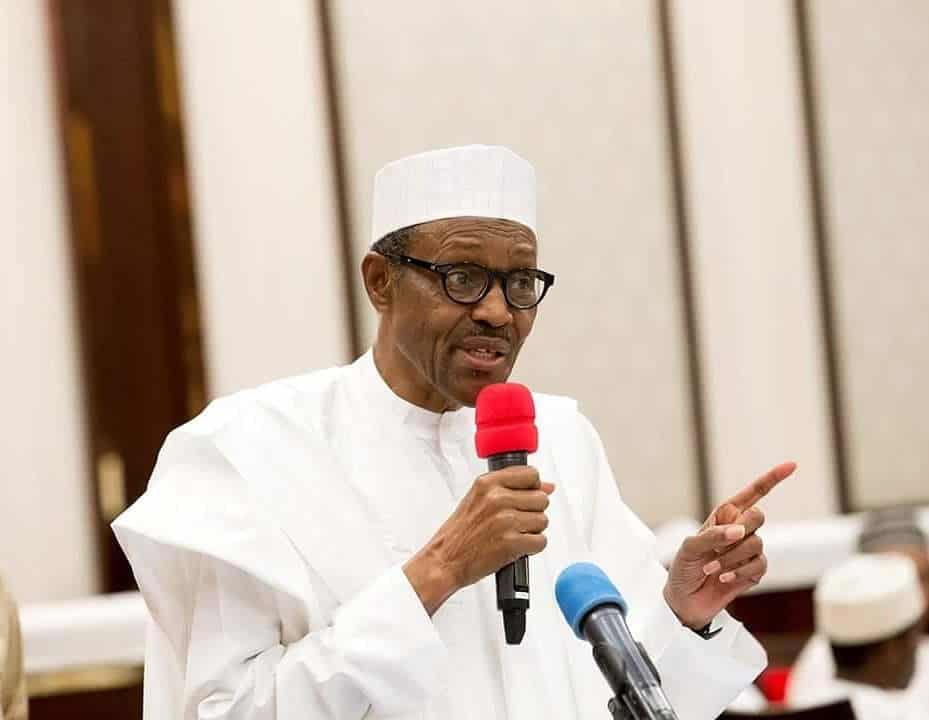 The Presidency has on Tuesday warned political appointees, government officials and party officials to desist from using the name of President Muhammadu Buhari to extort people or exert influence.
According to the presidency, anybody who is found doing such will face the consequent of their action because doing so can be likened to corruption.
Garba Shehu, the Senior Adviser to the President, Media and Publicity, gave this warning during his interaction with State House correspondents in Abuja.
Shehu, who said the actions of such aides or government officials were causing embarrassment for the President, described them as "self-serving name droppers and influence peddlers."
He said, "President Buhari had made it very clear since his inauguration that he would not tolerate any form of impropriety by his appointees, aides, and government officials who abuse and misuse their offices for illegal financial advantages.
"The President will not tolerate any conduct by anybody to use his name to extort innocent people."
Shehu added that Buhari remained focus on his anti-corruption fight and would not hesitate to weed out anyone from his appointees who had a different mindset.