Nani says Modric should not have been 'even in the Top 3' of the Golden Ball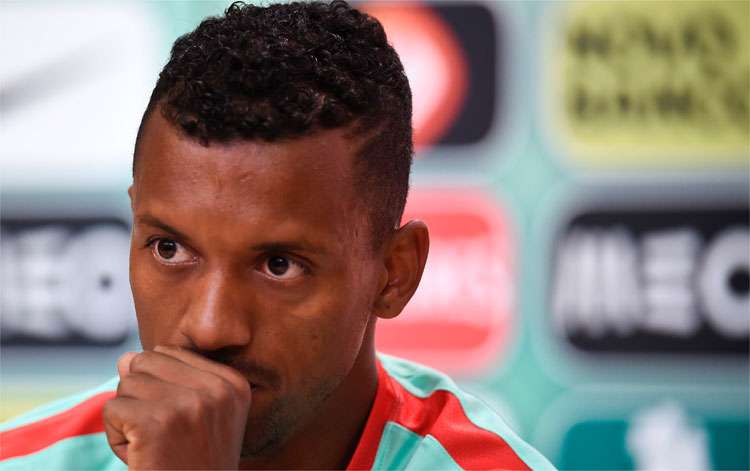 Croatian Luka Modric has enjoyed the best moment of his career this year. He was voted as the best player at the 2018 Russian World Cup as well as the best of Europe and the World, besides having received the traditional Ballon d'or. Portuguese Nani, however, the player should not even be among the top three in this award.
"For me, Modric should not be even in the Top 3 of the Golden Ball," he said in an interview with the Portuguese newspaper Record. "In his position, he is one of the best. But in fact he can not win the Golden Ball in front of Cristiano Ronaldo, Messi, Neymar and others."
The 32-year-old from Sporting said his compatriot Cristiano Ronaldo, former Modric teammate at Real Madrid and currently at Juventus, should have been left with the trophy. "Ronaldo would have been the fair winner."
For Nani, Modric is not as decisive as Ronaldo. "The best players in the world are the ones who are unbalanced with their individual game and make a difference in their clubs." That is what happened to Ronaldo, who was even in the same team as Modric, and now he has moved to Juventus, where he continues to beat records, "he said.
Source: Naija News