France Football Magazine chooses Mbappé as best French player of 2018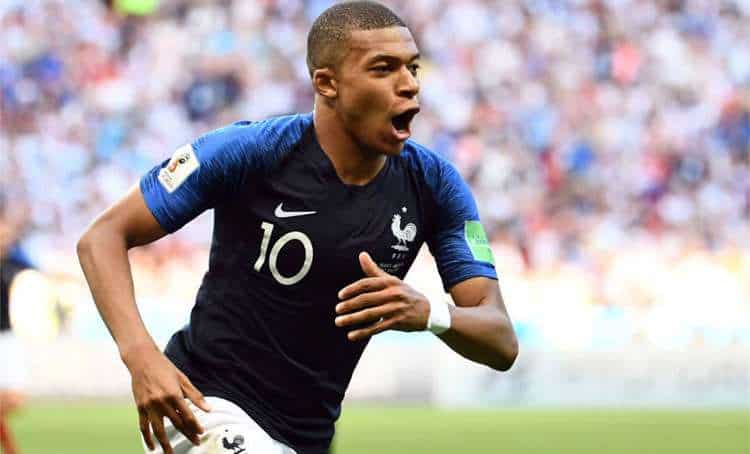 To crown Kylian Mbappé's 2018, the traditional magazine France Football elected the Paris Saint-Germain striker and world champion in Russia as the best French player of the year.
The 20-year-old topped Real Madrid defender Raphael Varane and Atletico Madrid striker Antoine Griezmann in 2016. In 2017, the winner was Chelsea midfielder N'Golo Kanté.
This was the second prize promoted by France Football received by the athlete. On December 3, he was voted the best young player of the year and received the Kopa trophy, which was delivered for the first time by the French magazine.
The year of Mbappé was complete. In addition to the World Cup title won by the French national team, the young striker also added to the curriculum the trophies of the French Championship, the French Cup and the League Cup with PSG. In total, Mbappé scored 34 goals: 25 for the club of the French capital and nine for the national team.