EPL: "I Think Pogba Is Happier Than A Week Ago" – Paul Ince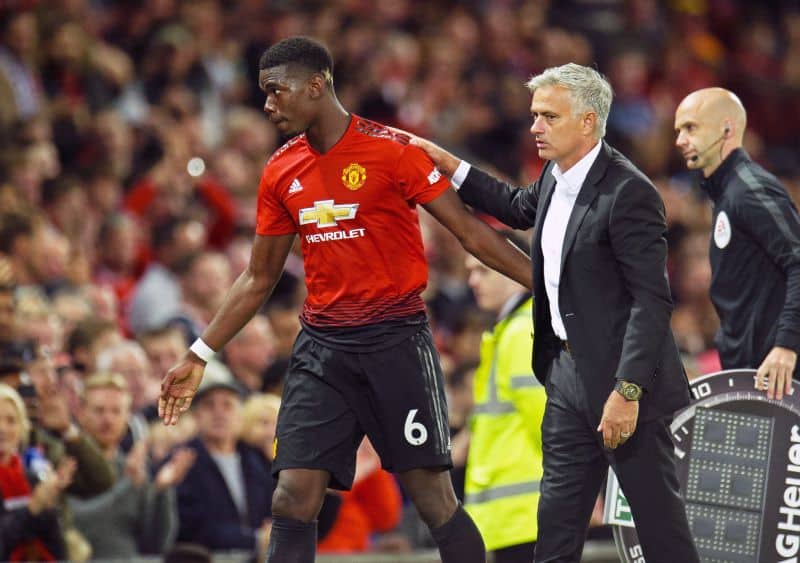 Paul Ince, a former Manchester United player, believes Paul Pogba will benefit from the departure of Jose Mourinho from the English club last week.
"I think Pogba is happier than a week ago," the former British international told BBC Radio 5.
"He's the best Manchester United player, so he should always play." It was funny to see him sitting on the bench during the game with Liverpool, and I do not think it makes any sense to throw Fellaini and leave Pogba on the bench. "
It is recalled that Pogba arrived at Manchester United in the 2016/17 season and has a contract valid until June 2021.