Leo DaSilva Speaks On Christmas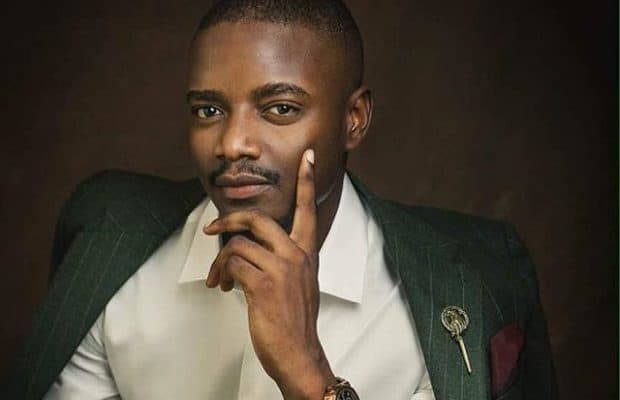 Former Big Brother Naija housemate, Leo DaSilva, on Twitter revealed that he does not feel the spirit of Christmas because his love ones are dead.
He also disclose why adults don't get excited about Christmas while growing up. He said;
'I think Christmas spirit does with the older you get. I now understand why adults were never as excited as us about Christmas when we were kids'.
A fan wrote;
'Christmas spirit never goes away. surround yourself with those you love and you will always find it'
Responding to the fan's tweet, Leo wrote;
'The people I really love are dead tbh but we move'.