Deji Adeyanju: Intervene Now To Save Our Democracy, Saraki Tells Buhari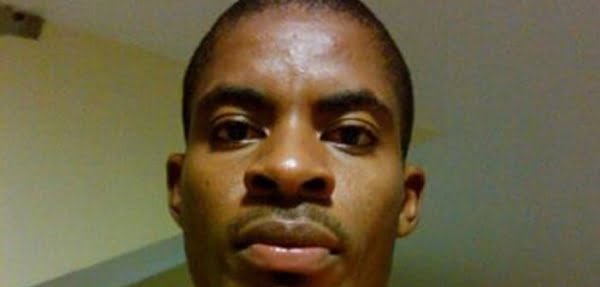 Don't Play Politics With Adeyanju's Arrest, Saraki Warns
President of the Senate, Dr. Bukola Saraki has called for the urgent intervention of President Muhammadu Buhari in the continued detention of activist, Mr. Deji Adeyanju.
In a statement on Sunday via his official Facebook page, Saraki said the decision of the Kano magistrate court to remand Adeyanju in prison till February 2019, has presented Nigeria's democracy in bad light.
Naija News earlier reported that the political activist was after his arrest by the Police, moved from Abuja to Kano State, to verify claims that he was acquitted and discharged in a murder case by Justice Mohammed Haliru of Kano High Court in 2014.
However, Chief Magistrate Hassan Fagge while speaking in court during Adeyanju's arraignment, said that he lacked the power to hear the homicide charges brought against Mr Adeyanju by the police, but said the political activist should be remanded in prison until February 6 when a higher court could be available to hear the matter.
The Senate President while canvassing for Adeyanju's release asked for his fundamental human rights to be respected.
Read the full statement below:
"President Muhammadu Buhari should direct the release Mr. Deji Adeyanju and ensure that his fundamental human rights are not continuously abused by the Police."
"The way Mr. Adeyanju's case has been handled and the last decision of the Magistrate Court to remand the young man in prison till after the conclusion of the 2019 Polls has presented our democracy in bad light."
"The President needs to intervene to find out whether the current travails of Mr. Adeyanju have anything to do with his frequently expressed viewpoints against the Federal Government."
"At this point, President Buhari should not allow the excesses and over-zealousness of some security agents to give his government a bad name."
"I also call on all human rights protection groups to wade into this matter and ensure that we do not watch helplessly as the rights of a citizen is being trampled upon."