Protesters Force Police To Restrict Movement In Parts Of Zamfara State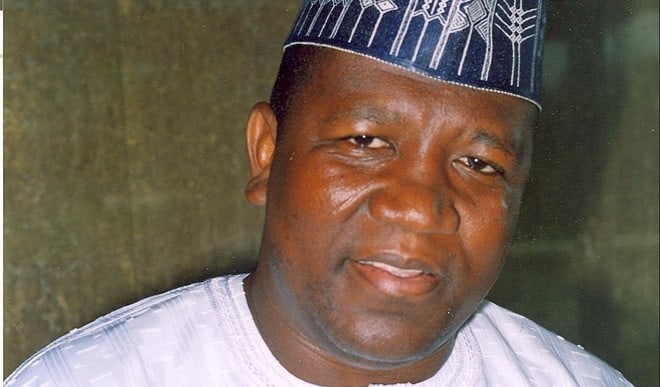 Residents Of Tsafe Local Government Area Of Zamfara State Protest Killings In The State
The police in Zamfara state have restricted movement in Tsafe local government area of the state following  protests of residents in the area.
This is as some Internally displaced persons (IDPs) in Tsafe had taken to the streets to protest the recent killings in the state.
The protesters reportedly lit bonfires, destroyed some vehicles and set the secretariat of Tsafe local government on fire.
The police deployed officers to bring the situation under control but the protesters refused to back down.
Muhammad Shehu, police public relations officer in the state, later announced that movement had been restricted between 6pm and 7am.
He said the restriction will be in force till the security situation improves.
Suspected bandits have killed, kidnapped and unleashed hell on residents of the state despite efforts by government to check the high wave of violence.
More to follow…
Source: Naija News