Nigeria Breaking News Today, Saturday December 22, 2018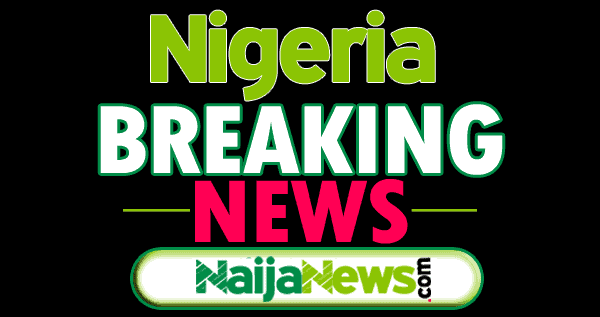 Keep in touch with all the very latest news headlines from across Nigeria today.
We will be bringing you regular updates throughout the day of all the breaking news and events from across Nigeria. We will also update you on pictures, video, tweets and comments covering the latest happening across Nigeria.
If you have some information you can contact us via mail: [email protected]
Just In: Dozen Die After Tanker Explosion In Lagos
A fuel tanker fire on Odo-Iyaalaro Bridge inward Maryland in Lagos, has claimed the lives of scores of person.
According to The Guardian, the accident has caused major gridlock around the axis.
"You Are Not From Our Area", Sokoto Youths Tell Atiku
A Coalition of Youth Organisations in Wurno Local Government Area of Sokoto State has discredited the claim of the Presidential Candidate of the People Democratic Party (PDP), Atiku Abubakar, that he is an indigene of the area.
The News Agency of Nigeria (NAN) recalls that Atiku, the 2019 Presidential Candidate of the Peoples Democratic Party (PDP), during the North West rally in Sokoto on Dec. 3, said that his background was from Wurno local government area of the state.
Buhari Taking Credit For PDP Projects – Atiku
The Presidential Candidate of the People Democratic Party, Atiku Abubakar has accused President Muhammadu Buhari of attributing the glory of projected executed by the PDP government to himself.
Atiki made his view known through his senior special assistant on public communication, Phrank Shaibu, who in a statement said PDP administrations ofOlusegun Obasanjo, Umaru Yar'Adua and Goodluck Ebele Jonathan either initiated or paid for most of the project Buhari is inargurating.