APC Will Dominate Senate After 2019 Election – Ahmed Lawan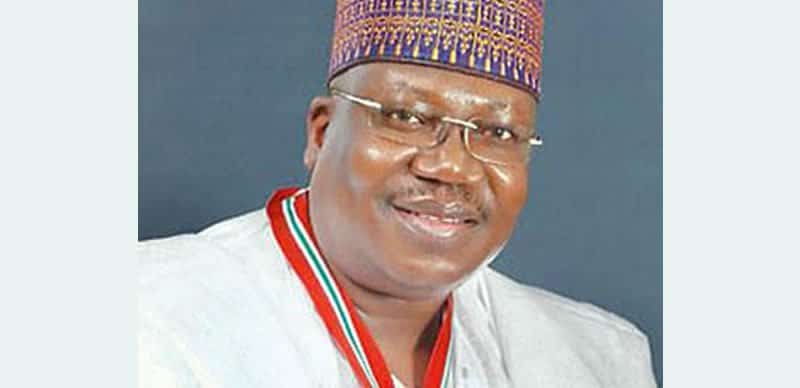 As the 2019 election draws closer, the Senator representing Yobe North, Ahmed Lawan has claimed that the Senate will be dominated by elected members of the All Progressives Congress after the general elections.
The Senator stated this on Saturday in Bauchi State while speaking with newsmen shortly after north east APC national executive council meeting.
Senator Lawan, claimed that once APC dominates the NASS the current face-off between the executive and the legislatures will stop.
"The current crisis in the NASS is being initiated by the opposition members deliberately to frustrate and divert President attention to ensure good governance," alleged Lawan.
He further stated that the party is not sleeping on its effort to win the majority seat to the NASS during the 2019 election to enable President Buhari consolidate on the gains of democracy.
The senator boasted that most of NASS that defected to the opposition party were currently regretting their actions and declared APC readiness to received them back to its fold
"In fact, we are ever ready to still receive defectors back to APC on realizing their mistakes because they are in fear of losing 2019 election even after enjoying automatic tickets in the opposition," Lawan stressed.
According to the Senate Leader, one important aspect of the meeting was to canvas support for president Buhari's re-election in north east region come 2019.
He further boasted that PDP will cease to exit after 2019 elections and cautioned Atiku to bury his presidential ambition.
Lawan maintained that already the APC stakeholders in the region had mobilised votes for Buhari re-election.