Jay-Z Listed As America's Richest Musician By Forbes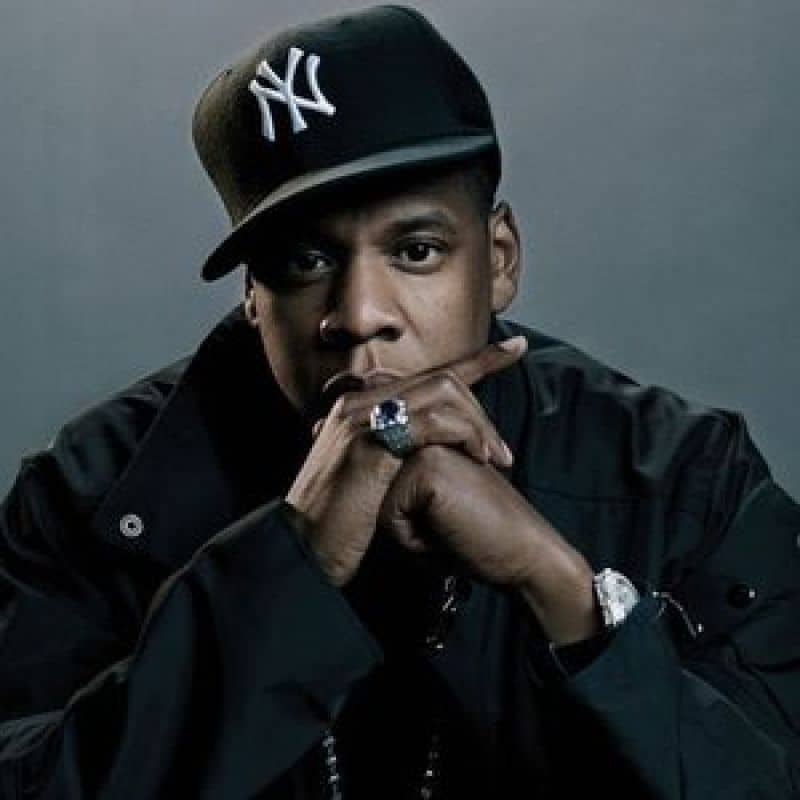 Forbes Name Wealthiest Celebrities Of 2018
Forbes has named Jay-Z as the richest musician in America, according to an update of its annual ranking of celebrity wealth.
The hip hop star, with an estimated net worth of $900m however still comes behind George Lucas, Steven Spielberg, Oprah Winfrey and Michael Jordan in the Forbes list of America's wealthiest celebrities for 2018.
Naija News gathered the rise in Jay-Z's fortune can be attributed to his involvement in various businesses including stakes in entertainment giant Roc Nation, his streaming service Tidal, and alcohol companies including Armand de Brignac and D'Ussé.
Star Wars creator George Lucas, who tops the list is credited with an estimated net worth of $5.4b and Steven Spielberg comes in distant second with estimated net worth of $3.7b.
America's Top 10 Wealthiest Celebrities of 2018
1. George Lucas ($5.4 billion)
2. Steven Spielberg ($3.7 billion)
3. Oprah Winfrey ($2.8 billion)
4. Michael Jordan ($1.7 billion)
5. Tie − Kylie Jenner ($900 million)
5. Tie − Jay-Z ($900 million)
7. David Copperfield ($875 million)
8. Diddy ($825 million)
9. Tie − Tiger Woods ($800 million)
9. Tie − James Patterson ($800 million)