The Kardashians Announce An End To Their Apps In 2019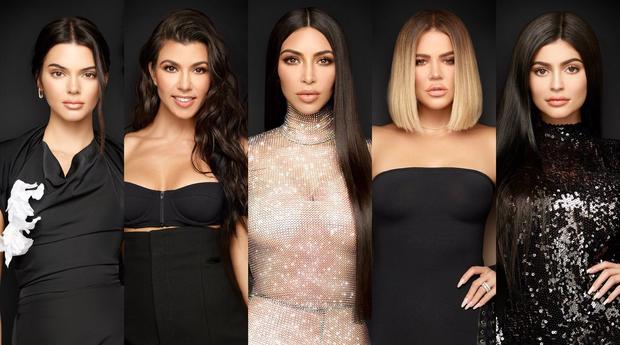 According to E! News, it has been revealed that the Kardashian-Jenner sisters, have put an end to their official apps as from 2019.
The media house, disclosed that the Kardashians, Kim, Khloe, Kourtney and Kylie Jenner, on Wednesday , announced that each of their websites will be shut down.
"We've had an incredible experience connecting with all of you through our apps these past few years but have made the difficult decision to no longer continue updating in 2019. We truly hope you've enjoyed this journey as much as we have, and we look forward to what's ahead," a statement read.
The Kardashian's lunched their apps in 2015, which require fans to pay subscribers fee of $2.99 a month just to gain access to their stories and photos/videos.
However, they have not revealed the plan they have for their fans in the new year.
Recall that Naija News reported that one of the sisters,  Kylie made Forbes list of America's richest Celebs, days after Kendall was named the highest-paid model of 2018 by Forbes.