Abule-Egba Fire: Senator Adeola Commiserates With Constituency Members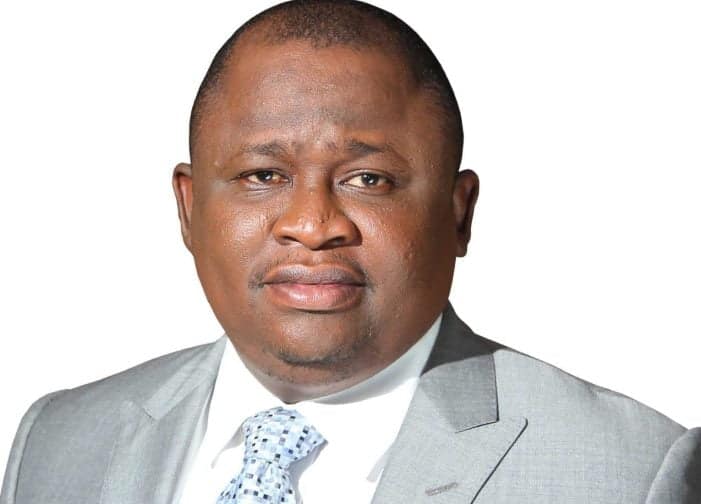 The Senator representing Lagos West, and the chairman of Senate Committee on Local Contents, Solomon Adeola, has commiserated with constituents in his senatorial district that lost millions of naira and properties when their houses, shops and vehicles were gutted by the NNPC pipeline fire around Abule -Egba and Agege axis of Lagos State.
The statement which was made available to Naija News was released and signed by the media adviser to Senator Adeola, Chief Kayode Odunaro.
The senator who was pained at the magnitude of the loss for constituents preparing for the Yuletide condemned the economic saboteurs that engaged in oil bunkering through vandalization of oil pipelines to steal petroleum products stressing that their criminal activities has resulted in major losses for fellow citizens living their peaceful lives in legitimate endeavors.
"I commend the emergency services for their effort in curtailing the magnitude of the destruction that would have resulted had the fire spread to a nearby petroleum filling station. Without their efforts it is possible that many lives would have been lost as similar incident in 2016 led to the loss of over one hundred lives" he stated.
Senator Adeola called on the security agencies particularly the Nigerian Security and Civil Defense Corps (NCDSC) to intensify measures to prevent vandals engaged in the nefarious activities that resulted in the fire incident stressing that National Emergency Management Agency and its state counterpart should provide palliative measures to those affected to cushion their losses.
As earlier reported on Wednesday by Naija News, several cars, tricycles, houses and shops were lost to the Abule-Egba pipeline explosion but no life was lost in the huge fire.