PDP Alleges Fresh Attempt By Presidency To Remove Saraki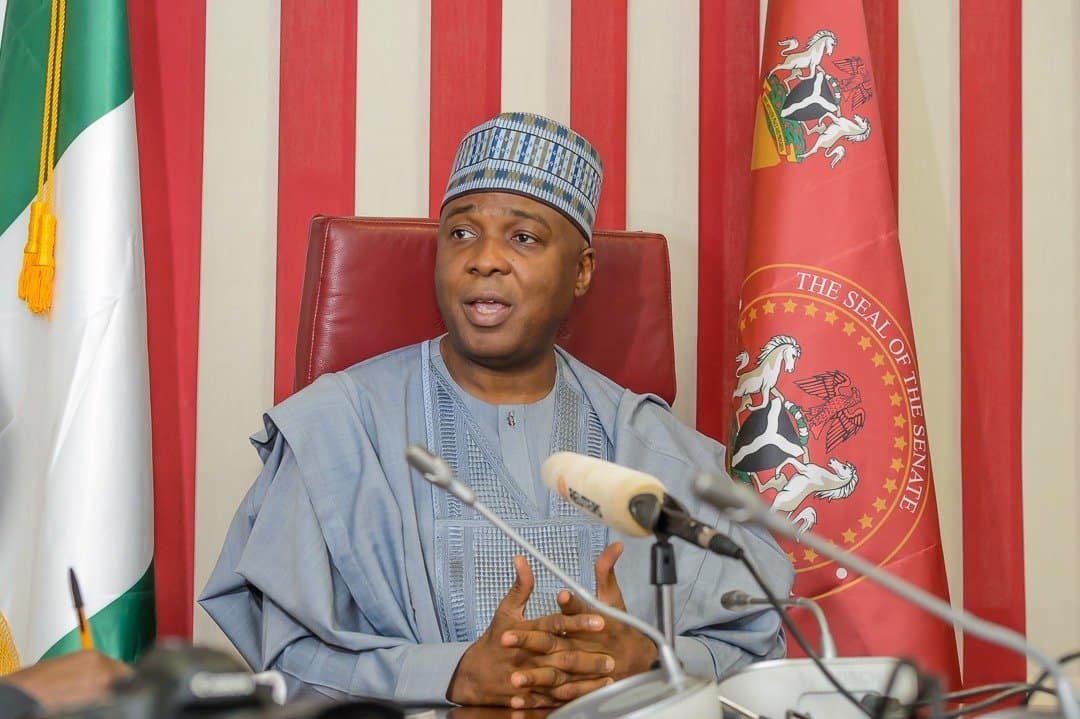 PDP Condemns Alleged Plan To Remove Saraki, Harassment By APC
The Peoples Democratic Party (PDP) has claimed that there is a fresh plot to use the Police and the Department of State Services (DSS) to forcefully remove the Senate President, Bukola Saraki, from office.
Naija News observed that that alarm of plots to impeach the Senate President has continued since his (Saraki's) defection from the ruling All Progressive Congress to the PDP.
The APC and its national chairman, Adams Oshiomhole insists it is not morally right for Saraki to remain president of the Senate after his defection to another party which they claim has a minority set of members in the senate.
The party also condemned what it termed continuous clampdown, harassment, intimidation, arrest and detention of members of the Civil Society Organizations (CSOs) by the APC-led administration.
In a statement last night by its National Publicity Secretary, Kola Ologbondiyan, PDP said it was privy to clandestine meetings by the Buhari Presidency and the leadership of the APC aimed at ousting Saraki.
"Part of the plot is to use the police and the DSS to fabricate spurious charges against Senator Saraki, distract him and destabilize the PDP presidential campaign, a scheme the PDP described as dead on arrival, as Nigerians are solidly behind the PDP in the mission to rescue the nation from the misrule of the APC.
"In condemning the clampdown on CSOs, the party says the development smacks of scare mongering apparently to intimidate and cow the Civil Society from criticizing the misrule of the Buhari administration.
"Of particular reference is the re-arresting and continued detention of a right activist, Deji Adeyanju, by the Police for a matter, which documents, in the public domain, show he has been discharged and acquitted by the court," the party said.
The party also demanded for unconditional release of Adeyanju.