Princess Shyngle In Critical Condition After Attempted Suicide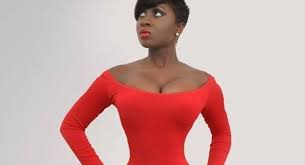 Ghana based, Gambian actress popular known for flaunting her figure, Princess Shyngle, has been hospitalised after she allegedly attempted suicide.
According to Ghanaian media report, Shyngle, took an overdose of medication and drank bleach.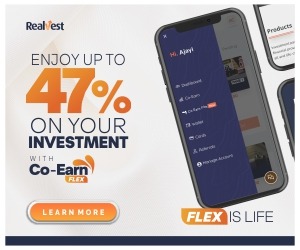 However, she did not die due to an intervention of a neighbour who took her to Vedic Lifecare Hospital in Lekki.
She is reportedly currently in the emergency room and is in a critical condition.
It is not clear what led to the suicide attempt, but the voluptuous actress is no stranger to controversy.
Princess Shyngle had once said that 99.9% of the men she has dated couldn't satisfy her sexually.
"Some of you all wonder how I've been single over a year well that's the secret You all my s3xy dildo it satisfies me than 99.9% of the guys I've ever dated," she wrote on Instagram.
Source: Naija News