Nicki Minaj Threatens To Sue Jesse Palmer For Defamation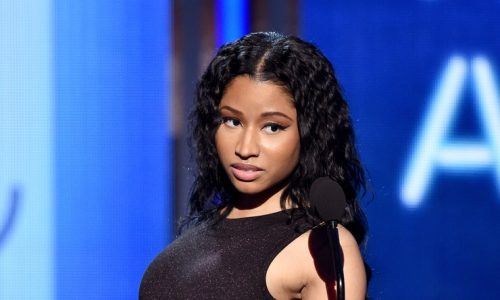 Award winning American rapper, Nicki Minaj, has threatened to sue Jesse Palmer, after he made some statements on TV, which the rapper claimed not to be true.
Nicki took to her Instagram yesterday to share a screenshot of the ESPN college football analyst and television host alongside the threat of a lawsuit.
The TV host had made some statement's about Nicki's latest alleged boyfriend, Kenneth Petty, who is a convicted sex offender.
The rapper has challenged the show host to provide proof of the statements he said about her.
"You better have a good lawyer, #JessePalmer #ArnoldPalmer You just lied on me on nat'l TV & now you're being sued. You better be able to back up what you just said about me with FACTS. #SuperFacts #Defamation," she wrote.
See the post below:
https://www.instagram.com/p/BrQljLPnjCL/