I Don't Have An Anointed Candidate – Obasanjo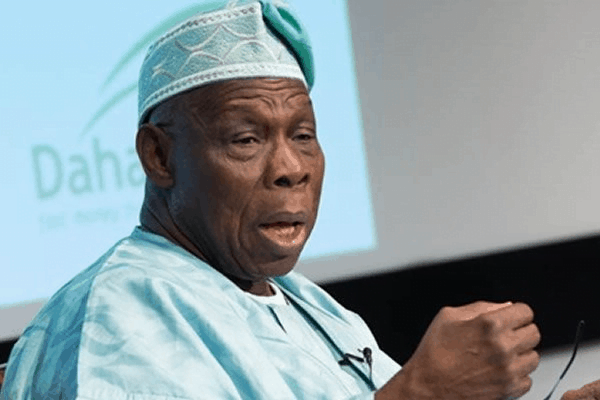 Former President Olusegun Obasanjo has, contrary to the impression that he is supporting Atiku Abubakar presidential bid, claimed that he has no anointed candidate as the 2019 general election approaches.
Obasanjo, while interacting with his kinsmen of Owu ancestry, on Saturday at the 27th annual Owu National Convention held in Iwo, Osun State, admonished Nigerian to vote for credible candidate who will serve their interest.
The former president did not mention his former vice president as his favourite candidate as he did on October 11, when he said he had forgiven his former deputy and now whitewashed him as the successor to President Muhammadu Buhari.
Obasanjo, who, asserted that only credible leadership would promote good governance, urged Nigerians to vote wisely.
The Chairman of the Supreme Council of Owu Obas, Oba Hammed Oyelude, said Owu being the largest Yoruba speaking ethnic group in the South West Zone had been contributing to policy development in the country.
Oyelude, who is the Olowu of Owu Kuta, called on Owu people to participate in politics in order to contribute to national development.
Oyelude also called on indigenes of Owu to support and vote for any indigene contesting for any political office.
The News Agency of Nigeria (NAN) reports that dignitaries present at the occasion included Owu monarchs as well as indigenes of the Yoruba sub-ethnic group.
Source: Naija News