Morayo Afolabi-Brown Cries On TV, Apologies To Husband After Making Distasteful Comment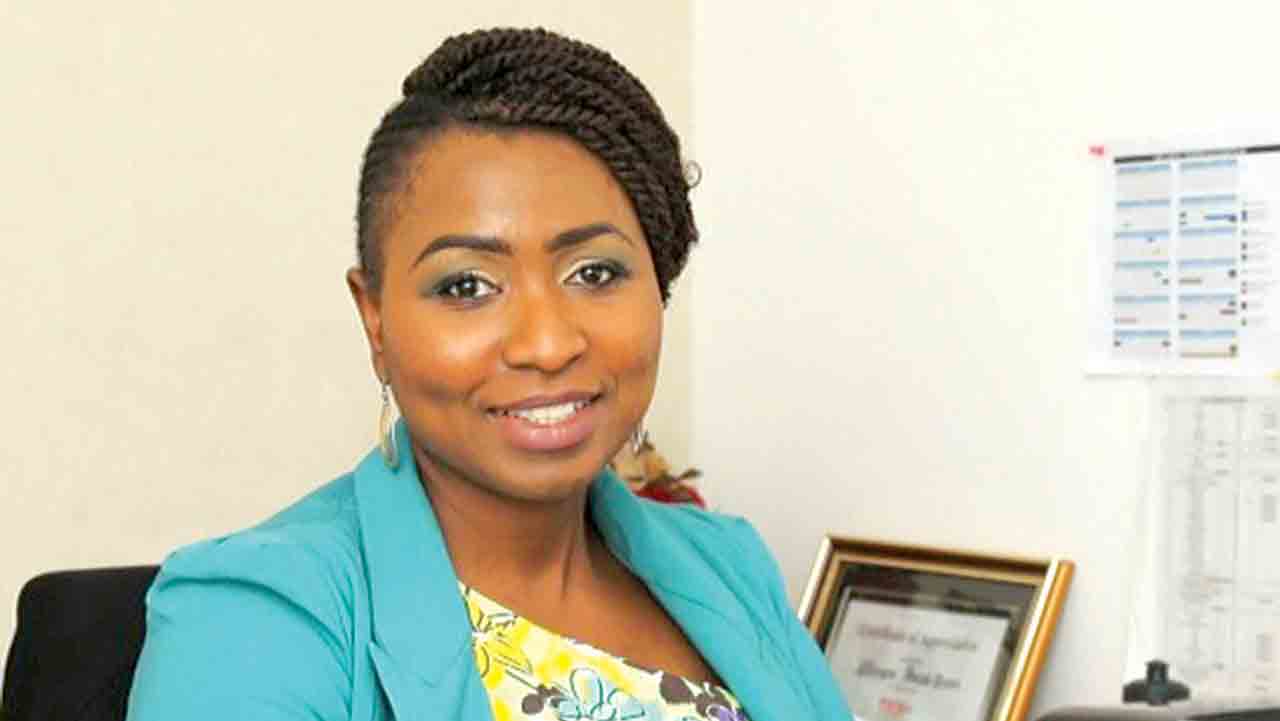 TVC early morning show host, Morayo Afolabi-Brown, has finally apologies to her husband after passing a distatesful comment on live on Tv that she couldn't allow her husband bath her daughter.
"It was a slip of tongue. I love, trust and respect you. I've learnt my lessons." Morayo, broke down in tears as she apologises to her husband over Child Abuse comments.
Naija News recall that two days ago,  Morayo, while speaking on her breakfast show, Your View, said she doesn't allow her husband to bathe their daughter due to the increasing rate at which fathers now sexually abuse their children daughter. She, quickly, added that she trusts her husband completely but she wasn't taking chances.
Her statement snowballed into a huge scandal and Nigerian criticized her heavily with some questioning the extent of trust she has in her husband, Some other Nigerians called her husband a pervert and some described him as a pedophile.
Unable to cope with the heat, Morayo had to bow to pressure and apologised to her husband live on TV.
"The last 24 hours have been tougher than I expected, my sincere apologies to my husband, I love, trust and respect you! It was an error and I'm really sorry!" she said.
The last 24 hours have been tougher than I expected, my sincere apologies to my husband, I love, trust and respect you! It was an error and I'm really sorry! ~ @moakabash apologises to her husband on #YourViewTVC pic.twitter.com/0uecSjVmvf

— TVC (@TVCconnect) December 7, 2018
Glad Morayo just did the needful - apologized to her husband for her misdeeds. pic.twitter.com/U1XR19EpvB

— Sunkie (@Otunba_Sunkie) December 7, 2018
Source: Naija News