Small Doctor Claims His Arrest Was A Misunderstanding As He Has Gun License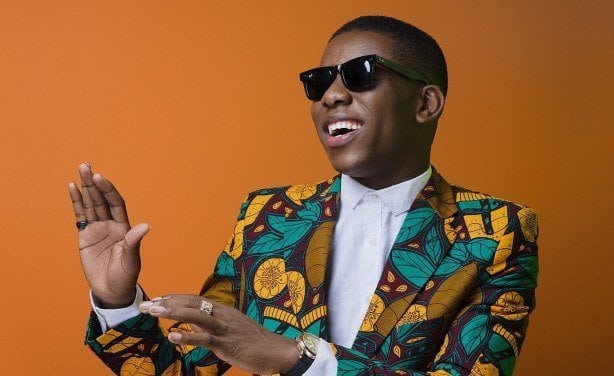 Popular singer, Small Doctor, while reacting to his latest arrest by the Lagos State chapter of police, claimed that he has a gun license and that his arrest was a case of misunderstanding.
Recall that Naija News reported that the singer was on Tuesday arraigned at the Ebute Metta Magistrate court along with the other occupants in his car and was subsequently released.
He had earlier been arrested for threatening to shoot a police officer on traffic duty with the gun he has in his possession.
He wrote;
"It was a case of misunderstanding and everything is settled. My fans need to know that I will not get involved in any illegality. The younger ones look up to me for hope and I will never let them down"
Small Doctor insisted that he had licence to carry a gun, saying that he was stunned when he later read that he was in possession of illegal firearms.
"as I said earlier, I cannot be involved in any illegal activity. There is no way I will hold a firearm without having a licence" he added.
Source: Naija News